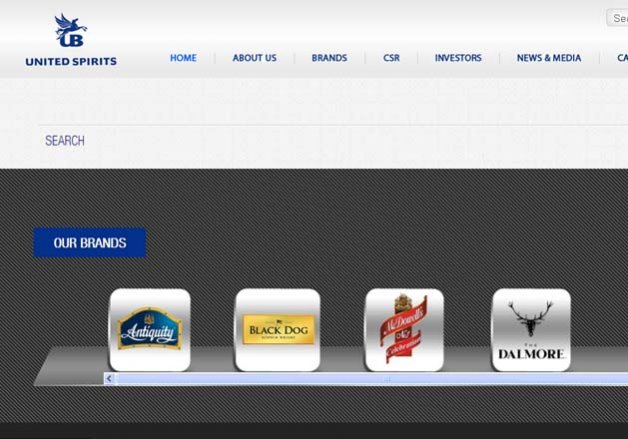 New Delhi: United Spirits (USL) has said it has received approval from minority shareholders for exclusive licence and distribution agreements with its parent Diageo, a proposal that had been defeated in a previous vote in October.
The company said 76.33 per cent of the minority shareholders approved its proposal, a tad over the 75 per cent requirement.
Although the promoter and promoter groups are required to abstain from voting, in a filing to the BSE the company said United Breweries (Holdings) Ltd, holding 2.90 per cent shares of the United Spirits and Kingfisher Finvest India Ltd, holding 1.14 per cent of the share capital, have exercised their votes in favour of the special resolution.
The proposal included entering into licence for manufacture and sale agreements, distribution, cost sharing and other agreements by the company with its holding company Diageo Plc, the filing added.
The nod for these agreements will now put USL's integration with Diageo back on track.
In its second attempt, USL had provided financial details of the exclusive agreements to manufacture and sell Diageo's brands, which include Johnnie Walker, Smirnoff and VAT 69, among others.
The approval by the minority shareholders comes nearly two months after they had rejected as many as 9 of 12 resolutions, including some pertaining to pacts with entities connected to erstwhile promoter Vijay Mallya.