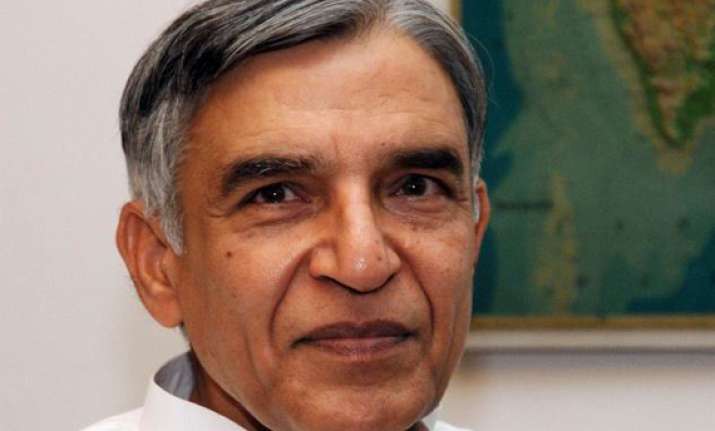 New Delhi, Feb 7: The Union Budget ,delayed because of elections in five states, will now be presented on March 16, four days after Parliament  begins its Budget session. 

The budget session, which normally commences in the third week of February, will start on March 12 with President Pratibha Patil addressing the joint sitting of members of both the Houses of Parliament.

While the Rail Budget will be presented on March 14, the Economic Survey outlining Government's assessment of the economy will be tabled on March 15. 

"We will be recommending to the President that budget session may be summoned on March 12 and continue up to March 30. Address by the President would be on March 12. Rail budget on March 14 and Union Budget on March 16," Parliamentary Affairs Minister Pawan Kumar Bansal told reporters. 

A decision on this was taken at today's meeting of the Cabinet Committee on Parliamentary Affairs (CCPA) headed by Finance Minister Pranab Mukherjee.

 The second part of the budget session, after a three-week recess during which Parliamentary Standing Committees deliberate on proposals of different ministries, will be held from April 24 to May 22.

The budget session has been delayed this time due to the ongoing Assembly elections in five states, including Uttar Pradesh.

Election results will be announced on March 6. 

For Mukherjee, who will be presenting his fifth budget in a row (including one interim budget in 2009), a tough task is at hand as he will have to address concerns over falling growth rate, rising subsidy bill and volatile stock markets. 

He will be expected to initiate steps to ensure that inflation, which has remained near double digit throughout 2011, stays within the comfort zone of 5-6 per cent. 

The economic growth, according to the data released earlier in the day, will moderate to 6.9 per cent in 2011-12 from 8.4 per cent a year ago.

The other major challenge before Mukherjee would be contain fiscal deficit which is likely to exceed the budget estimate of 4.6 per cent of the Gross Domestic Product (GDP) in 2011-12 on account of rising subsidy bill driven mainly by high prices of crude oil in the international market. 

Besides handling the economic issues, Mukherjee will have to bat for the government on contentious issues like 2G spectrum scam, Lok Pal Bill controversy and Army Chief's age row.

In a huge embarrassment to the government, the Supreme Court recently cancelled 122 telecom licences, holding as unconstitutional the first-cum-first serve policy in this regard.

The Lok Pal Bill, after a heated debate in the Rajya Sabha, had to be aborted for paucity of time at the eleventh hour in the last session of Parliament. 

Government is also finding itself in a tight spot over Army Chief's age row with General V K Singh approaching the Supreme Court.