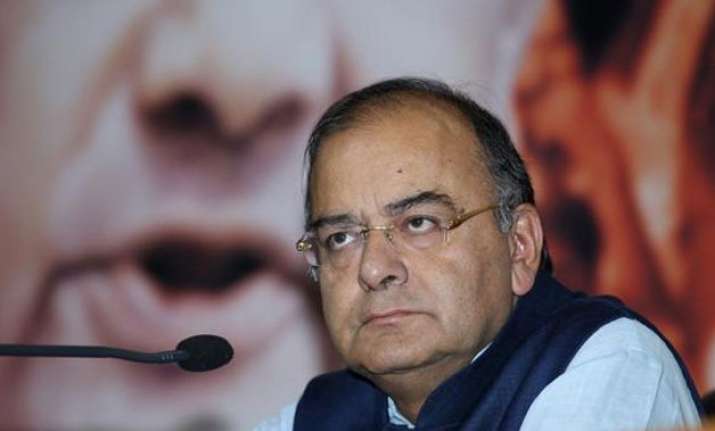 In the run-up to Union Budget for 2015-16, India TV looks at the expectations of the healthcare industry:
Rise healthcare spend to at least 2.5% of the GDP in the next two years.
Incentives to boost robust research environment and drug development in the country, which could be in the form of income-tax write-off of 250 per cent of research and development expenses as well as in the form of creation of medical technology parks.
Incentives to boost health insurance. These could be in the form of group insurance for unorganised workers, mandatory medical insurance for employees for companies having employees above certain threshold and enhanced income tax deduction for the same.
Increase accessibility to healthcare.
Implement 'National PPP Policy Framework for Healthcare'.