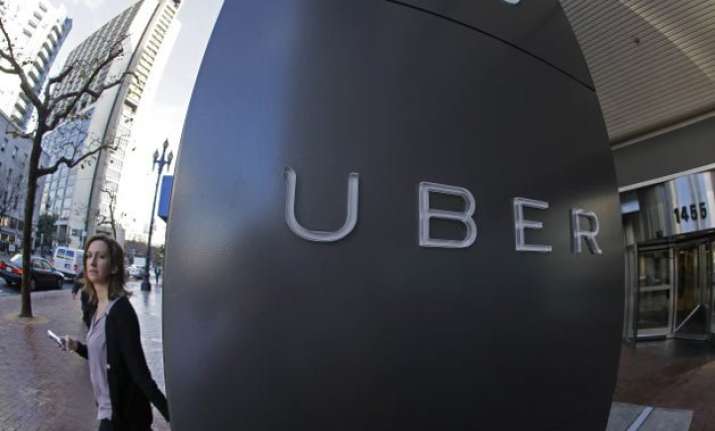 WASHINGTON:  Uber's valuation could climb well beyond a whopping 50 billion dollars in the future as it looks to raise 1.5 to two billion dollars in another round of funding.
The latest fund raising effort would put Uber in the same league as Facebook and make it the most highly valued private company in the world, outdoing consumer electronics manufacturer Xiaomi, which was valued at 45 billion dollars in its most recent round of funding, reported TechCrunch.
The firm has been expanding rapidly as it continues to experiment with new services and features that could complement its taxi service while running on the same massive logistics network it's built around the world.