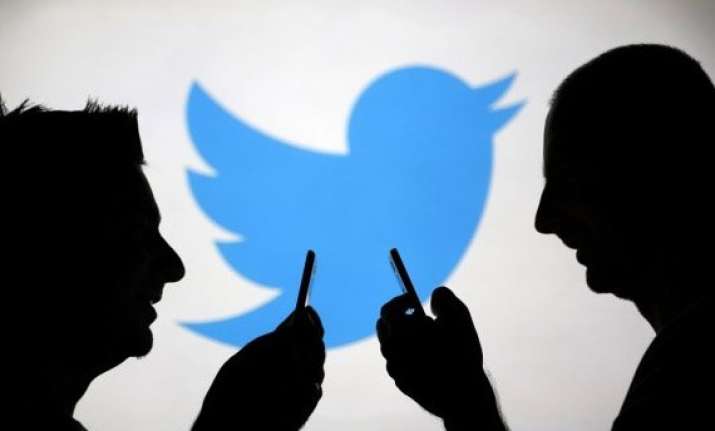 New Delhi: Twitter is now allowing anyone to send or receive direct messages. Earlier, direct messaging could only happen between two users who follow each other.
To allow anyone send you a message directly, go to your Settings and Privacy menu to activate the feature.
In case you are worried about your privacy, and don't want to receive messages from random accounts, then leave this box.
Twitter announced the change in a blog post on its website.
The changes include:
•    A setting that allows you to receive direct messages from anyone, even if you don't follow them.
•    Updated messaging rules so you can reply to anyone who sends you a direct message, regardless of whether or not that person follows you.
•    A new direct message button on profile pages on Android and iPhone. You'll see it on the profiles of people you can send direct messages to.
The company's private messaging feature has long been considered a weak point of its service, which is primarily geared to public conversation.
Other messaging apps capitalized on Twitter's lose points. On Friday, WhatsApp, a popular service owned by Facebook, announced that it had reached 800 million active users, up from 600 million in August. Twitter had about 288 million active users as of the fourth quarter.