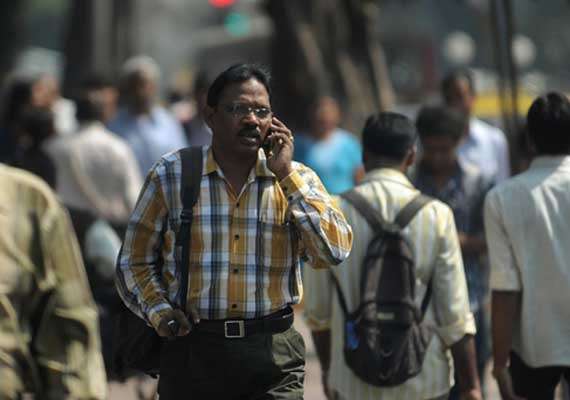 New Delhi, Oct 22: Telecom regulator TRAI today allowed operators to provide new kind of recharge coupons for pre-paid connections that will provide dual benefit to consumers.
The new "Combo vouchers" will enable customers to add value in their mobile phone account as well as avail services at discounted rates.
"...the Authority has decided, through the Fourth Amendment to the TCPR 2012, to permit the Combo Vouchers as a fourth category of vouchers with safeguards," Telecom Regulatory Authority of India said in a statement.
Earlier rules allowed only three categories of vouchers, namely Plan Vouchers (either through cards or electronically) that enrols a consumer into a tariff plan, Top-up coupons for adding monetary value in to pre-paid account of consumers and Special Tariff Vouchers for getting value added services or discounts on services.
After notification of Telecom Consumer Protection Regulation, 2012 (TCPR) in January, TRAI said that there had been demands from several service providers and COAI to allow a fourth category of vouchers (Combo Vouchers). "The Combo Vouchers would provide monetary value and tariff concessions through a single voucher," TRAI said.
Combo Vouchers will enable mobile phone subscribers to add monetary value to their prepaid balance as well as get benefit of special tariffs through a single transaction instead.
As per TRAI's instruction to telecom operators, Combo Vouchers will bear a blue colour band whereas the Top-Up Vouchers will have a green colour band.
Telecom operators will also have to provide option of standalone top up vouchers along with combo vouchers.
The regulation says that Combo Vouchers will clearly have to mention the terms and conditions so that subscribers can make an informed choice.
TRAI has said that service providers should ensure that customers are properly informed and conveyed about conditions and restrictions, if any, imposed on the monetary value provided through combo vouchers to avoid the possibility of confusion.