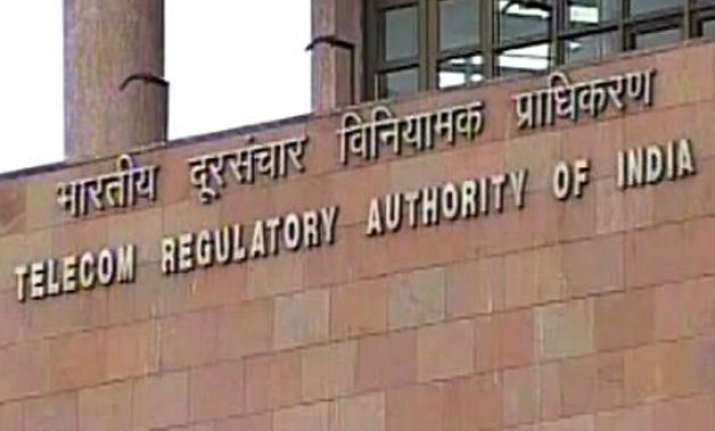 Mumbai: Terming the Telecom Regulatory Authority of India's (Trai) policy to compensate users for call drops difficult to implement, Bank of America Merill Lynch (BofA-ML) on Tuesday said it expects a hit of up to 5% in the pre-tax profits for listed majors Bharti and Idea Cellular Ltd.
"We consider this regulation as hard to implement in the current form and expect telcos to contest this ruling. However, we think the worst case impact could be 4-5% of EBITDA for Bharti/Idea," the American brokerage said in a statement.
It feared that telcos may pay more than they earn in a call as a bulk of the prepaid customers are in the per second billing plans. Under the norms announced by Trai last week, mobile users will get a compensation of Rs.1 for every dropped call from 1 January.
Telecom operators have cried foul saying the new rules can cost them nearly Rs.150 crore a day. BofA-ML pointed out that under the licence requirement, a telco is not supposed to give 100% network coverage which implies that call drops will happen.
It also said that the provision to compensate if call drop happens due to calling party's network and not receiving party's network is an issue. "In our view, it is difficult for the regulator to the exact call drops and definition of the call drop may be different from an operator perspective and consumer perspective," it said.