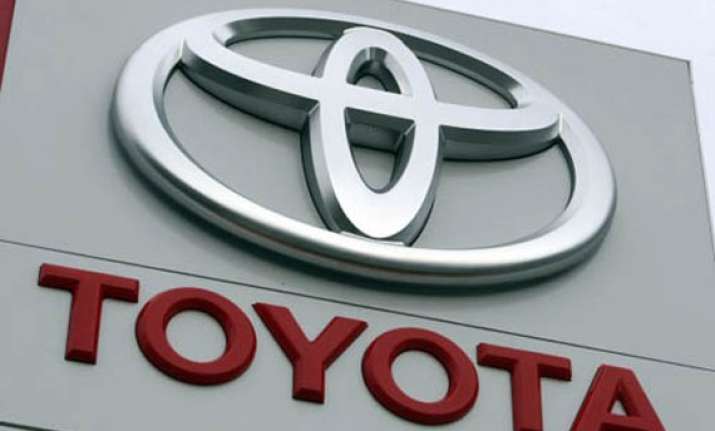 New Delhi: Toyota in India alleged on Monday that a "grave threat to the safety of its management" forced it to order a shutdown of its car plants near Bangalore, the latest episode in a war of words between the unit of the Japanese company and its 4,500 workers over the course of wage negotiations.
Toyota has said it suspended production at its two plants near Bangalore in response to threats against management and "deliberate" assembly-line stoppages, as efforts to hammer out a labour deal failed.
Company and union officials had been trying to sign a new contract for the past 10 months, with the local government helping mediate negotiations.
The impasse has led to a loss of output of over 2,000 cars in the last 25 days, the company said.