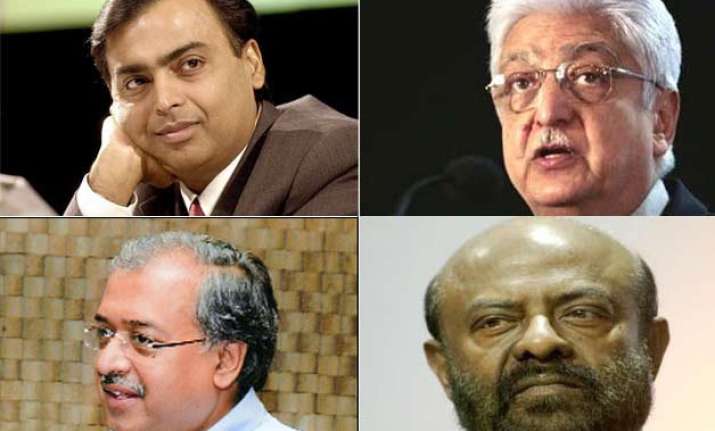 New Delhi: AS on today, India has a higher number of billionaires than it ever had, according to Forbes' annual ranking of billionaires.
Forbes magazine announced the annual list of world's richest person on Tuesday (March 1).
Reliance Industries Chairman Mukesh Ambani is leading the pack of 84 Indian billionaires this year.
According to the Forbes, Ambani is the only person who retained his position as richest person of India despite shares of his Reliance Industries, oil and gas giant, taking a hit due to lower oil prices.
The second Indian in the list is Dilip Shanghvi, the Managing Director of Sun Pharmaceuticals. He is ranked 44th in the Forbes list of world's richest persons.
Here goes the list of  top 10 richest Indians in the world :
1. Mukesh Ambani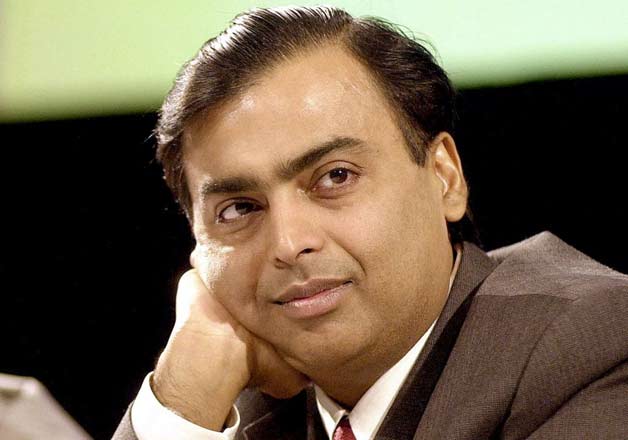 Net worth: $19.3 billion
Age: 58
Industry: Petrochemicals, oil, and gas
2. Dilip Shanghvi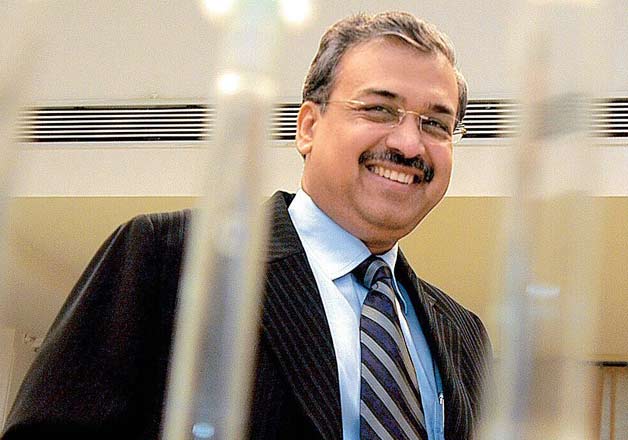 Net worth: $16.7 billion
Age: 60
Industry: Pharmaceuticals     
3.Azim Premji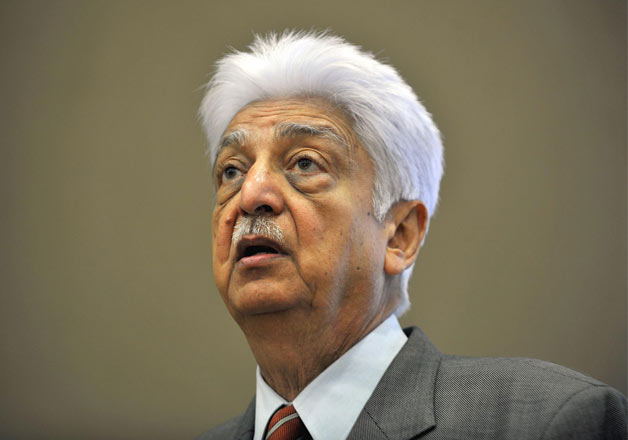 Net worth: $15 billion
Age: 70
Industry: Software Services              
4. Shiv Nadar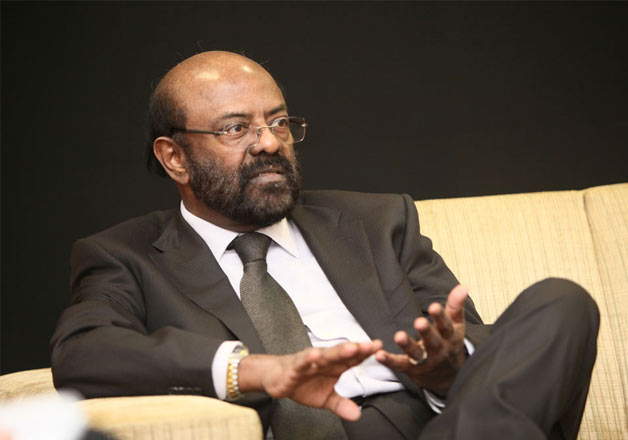 Net worth: $11.1 billion
Age: 70
Industry: Software Services              
5. Cyrus Poonawalla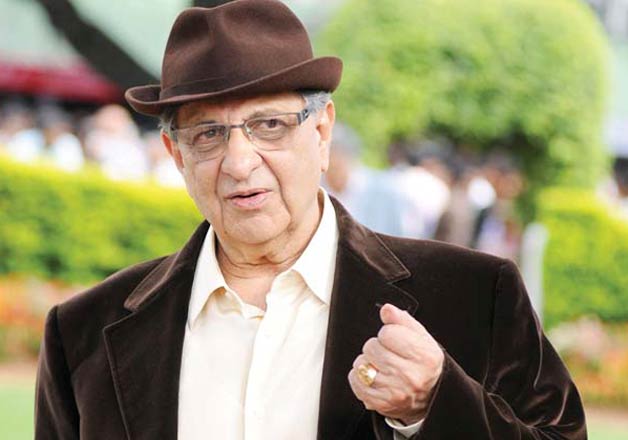 Net worth: $8.5 billion
Age: 74
Industry: Vaccines     
6. Lakshmi Mittal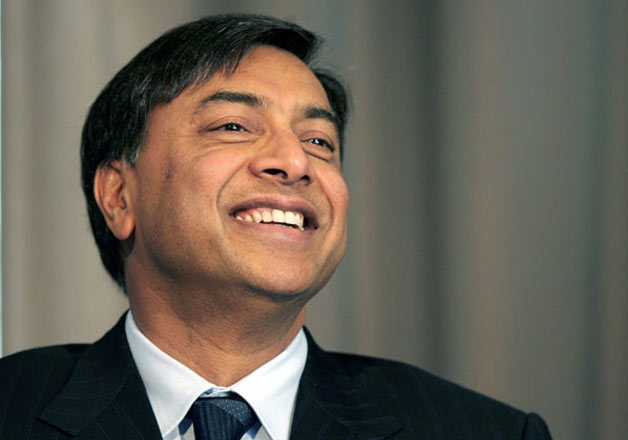 Net worth: $8.4 billion
Age: 65
Industry: Steel                       
7. Uday Kotak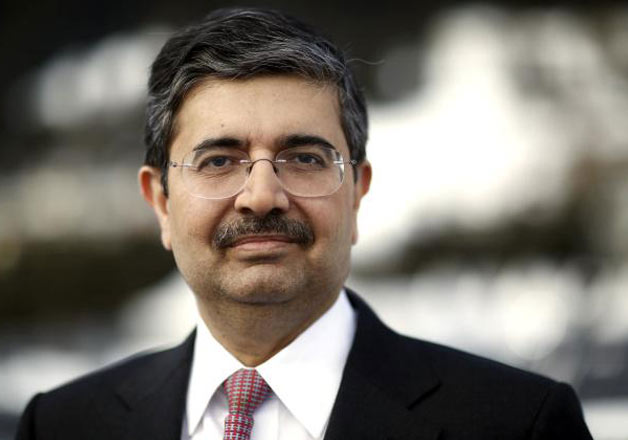 Net worth: $6.3 billion
Age: 56
Industry: Banking
8. Kumar Birla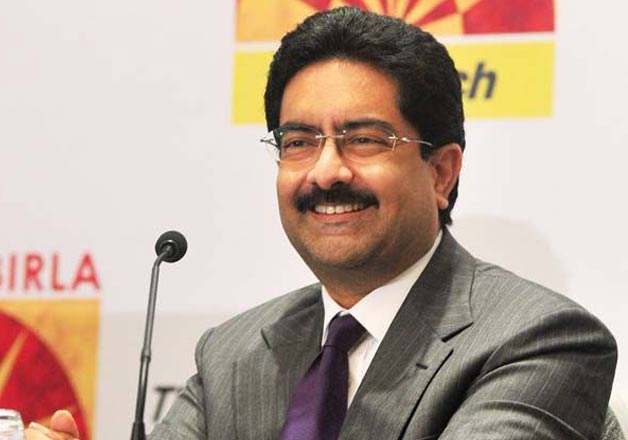 Net worth: $6.1 billion
Age: 48
Industry: Commodities          
9. Sunil Mittal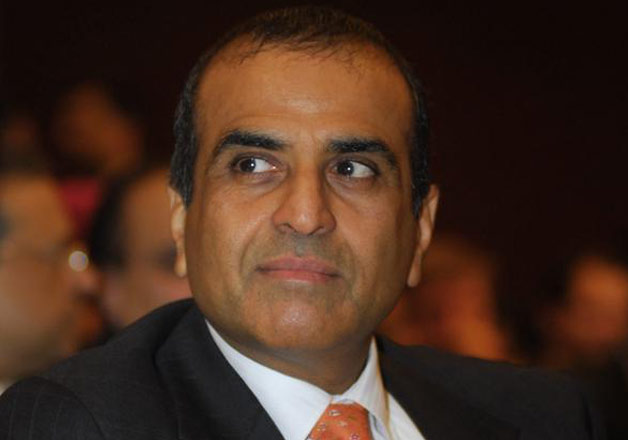 Net worth: $5.7 billion
Age: 58
Industry: Telecom                  
10. Desh Bandhu Gupta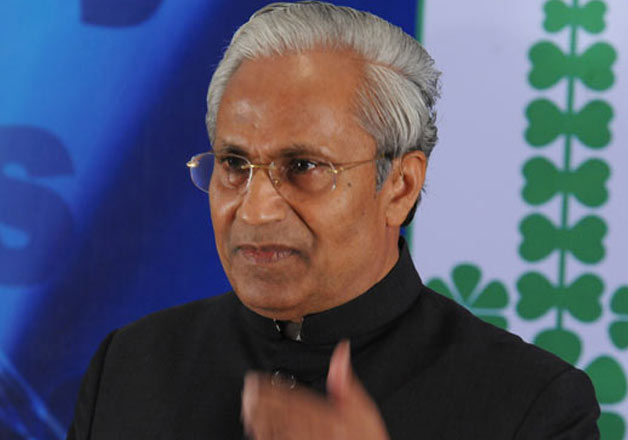 Net worth: $5.5 billion
Age: 78
Industry: Pharmaceuticals