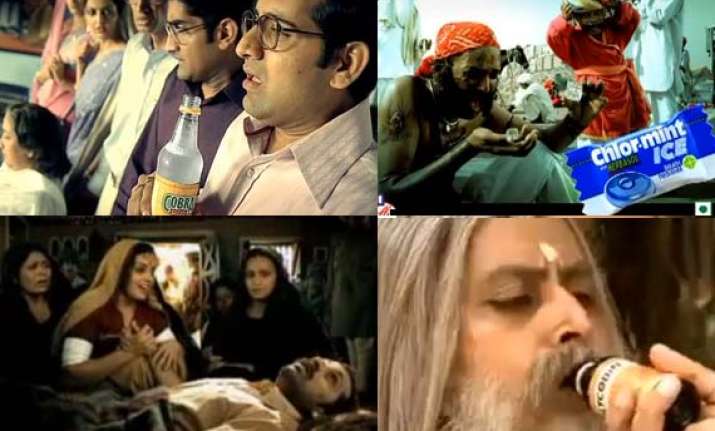 New Delhi: Advertising is about attracting, holding, and focusing attention. And nothing gets our attention like a funny TV commercial. Here are our picks for the 10 best funniest mainstream commercials.
Center Shock chewing gum
A boy goes in a barber shop to get his hair cut in particular style. The barber thinks of a trick and gives him Center Shock Chewing Gum. The boy's hair gets charged after eating the chewing gum.