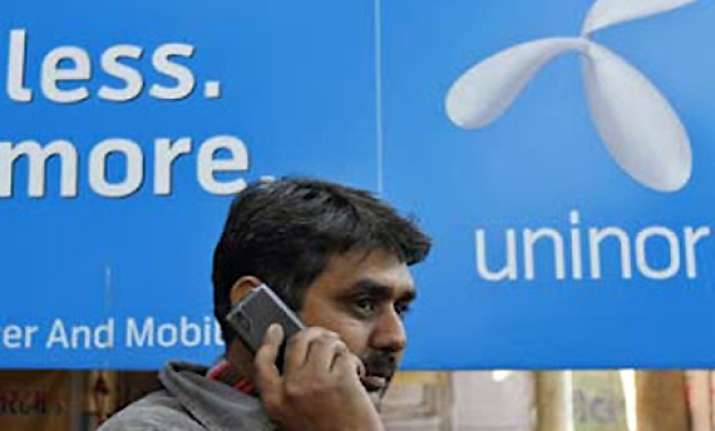 New Delhi, Apr 24: Welcoming the Supreme Court judgement allowing telecom firms whose licences it had earlier cancelled, to continue operations till September 7, telecom operators today said it will provide a huge relief to customers.
The apex court today extended the deadline for conducting auctions of the spectrum freed due to cancellation of 122 licenses, to August 31 from June 2 and allowed the operators to continue offering their services till September 7.  
"The said order comes as a huge relief to our customers, employees, investors and all members of the telecom ecosystem who are both directly and indirectly associated with SSTL," a Sistema Shyam Teleservices (SSTL) spokesperson said.  
The Supreme Court (SC) in its February 2 order had quashed 122 mobile licences terming them illegal and given four months time to the government to conduct fresh auctions.  
"We welcome the fact that the court has ensured speedy auctions and allowed our operations to continue till such time," Uninor said in a statement.
The operators, however, said the government needs to speed up the spectrum auction process and also review the recommendations given by sectoral regulator Trai yesterday.  
"August 31 also means that government must move fast to review some of the recommendations that are otherwise certain to have a catastrophic impact on the industry and on tariffs for the common man. Issues on which there is already an industry consensus can be resolved very quickly," Uninor said.  
The GSM operators association COAI, however, said it is only a short term reprieve and not a solution to the problem.