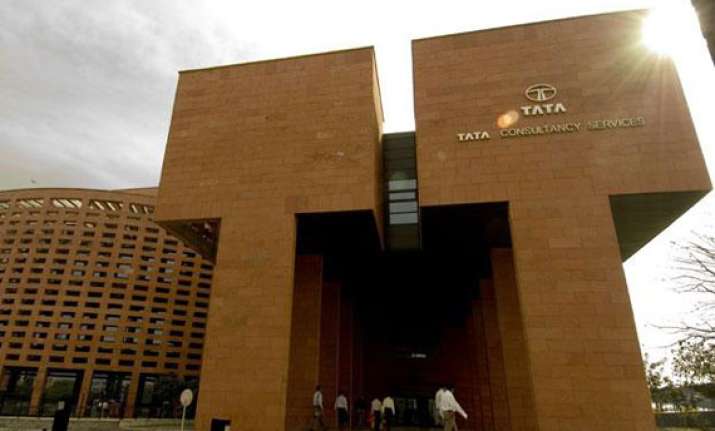 New Delhi: Software major TCS today said it would come out with a model of curriculum to impart a change in higher education syllabus to help educational institutions bring out quality students in line with the expectations of industry.
"The company has been working out the specifics of the model over the last 18 months under my guidance to impart a change in curriculum in an effort to revamp the higher education syllabus to enable educational institutions roll out quality students in line with expectations of industry," N Chandrasekaran, MD and CEO of TCS said after receiving the award for the 'most distinguished alumnus' of NIT-Trichy.  
Asked if the company was likely to put up a software or delivery facility in the city, he said, "TCS could consider putting up a delivery facility here as and when required."
When students asked him if he had ever thought of a change of career with more companies looking to the talent he possesses, he said work challenges and freedom offered by the management was more important than monetary benefits.
He admitted having received several offers from MNCs but said he had never prepared an updated CV. "My dictum is never go after money but money will come behind you".