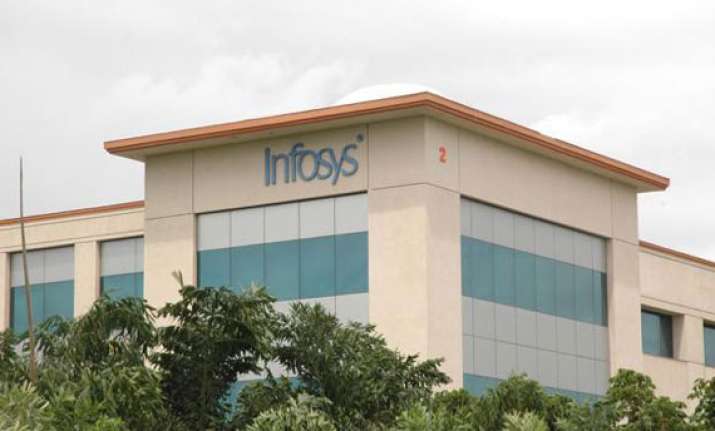 Mumbai: Dragged down by IT majors TCS and Infosys, the combined market valuation of the top four Sensex companies declined by Rs 41,564 crore last week.
While TCS, Infosys, Coal India and Wipro saw losses in their market capitalisation (m-cap) for the week ended March 14, others, including RIL, ONGC and ITC, made gains.
Infosys' value plunged Rs 20,184 crore to Rs 1,94,634 crore, taking the biggest hit among the top-10 companies in the domestic market capitalisation chart.
The m-cap of TCS tumbled Rs 16,443 crore to Rs 4,19,393 crore, while Wipro lost Rs 4,558 crore to Rs 1,34,901 crore.
Similarly, Coal India's value fell by Rs 379 crore to Rs 1,66,657 crore.