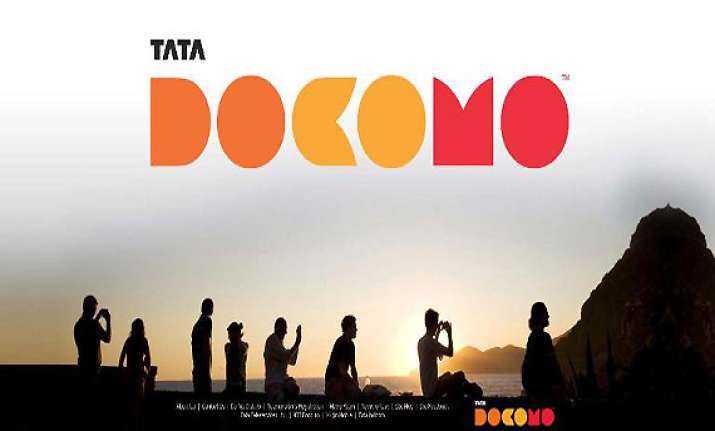 Hyderabad, Oct 19: Cutting across the CDMA and GSM platforms, the Tata Teleservices Limited (TTL) today announced integration of its wide range of mobile services and products under one common brand, Tata Docomo. 

"With this move, brand Tata Docomo now moves into the CDMA space, and all Tata Indicom customers would be migrated to Tata Docomo from tomorrow," TTL's Andhra Pradesh Circle Chief Operating Officer S Ramakrishna told reporters here. 

The unveiling of the unified brand is being done across the country and in Andhra Pradesh state also, he said, adding the merger marks the company's evolution from being just an access provider to a multi-platform telecom applications and solutions organisation, with one single brand—Tata Docomo.

The company's new portfolio of products, applications and solutions will allow consumers to access cutting-edge voice and data services, enjoy content of their choice and avail a host of solutions, he said.

"As part of the new strategy, TTL is integrating many different market opportunities and empowering customer with a single-point brand interface for a seamless user experience," Ramakrishna said.

"Telecom is going quite rapidly through fundamental shift towards usage of data and we too expect our non-voice revenue share to go up," he added.

TTL offers integrated telecom solutions under the brands Tata Indicom, Tata Docomo, Tata Photon, Tata Walky and Virgin Mobile India, and operates its wireless networks on both the CDMA and GSM technology platforms.