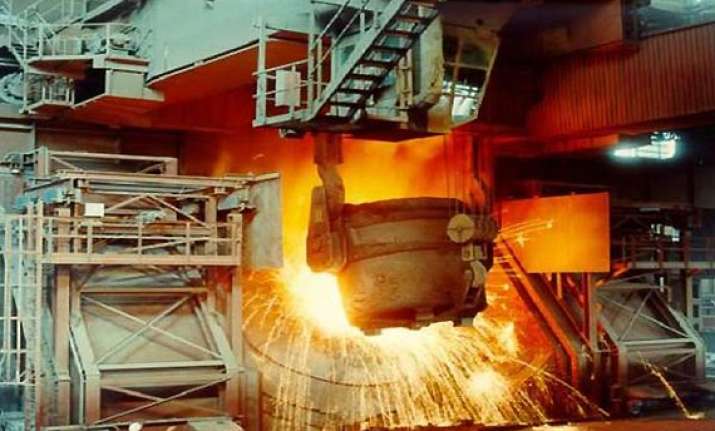 Jamshedpur (Jharkhand), Dec 10: World's 7th largest steel maker Tata Steel today completed 100 years of its A-Blast Furnace.

The plant became active when the blast furnace was blown for the first time on 10 December in 1911, a company press release said.

The steel making in India took a new shape with the blowing of the first blast furnace, A Blast Furnace, at Tata Steel here.

To celebrate this historic occasion, all present and past iron makers of Tata Steel, who were associated with the blast furnace operations, gathered at the furnace department today.

H M Nerurkar, Managing Director of Tata Steel, said, "This is a momentous occasion for the employees of Tata Steel.  The bigger challenge is to equip ourselves with a better method of using raw materials.

The company came up with B Blast Furnace in 1912, E Blast Furnace in 1919 followed by C and D Blast Furnaces in the later years, the release said.

F Blast Furnace was commissioned in the year 1958 and remained the company's largest furnace till the commissioning of G Blast Furnace in 1992.