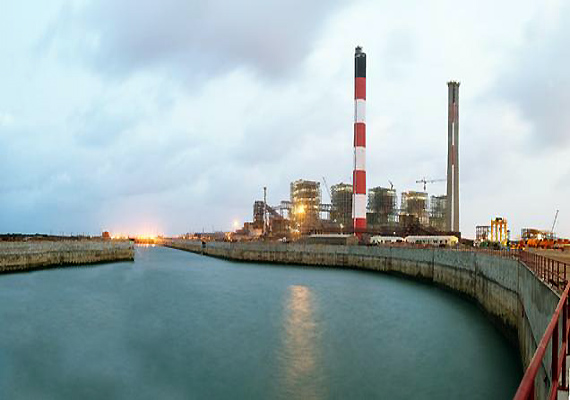 Mumbai, Feb 27: Leading private utility Tata Power today said it has achieved full-load capacity on the 800 MW unit one of its 4,000 MW Mundra ultra mega power project (UMPP) in Gujarat.

The first unit of the project, which is being implemented by Tata Power's wholly-owned subsidiary Coastal Gujarat Power (CGPL), achieved full load on February 25, the company said in a statement here.

The unit was synchronised with the national grid on January 8 and the commercial date of operation of the unit will be declared shortly, it said.

"The achievement of full-load capacity of the first unit is a significant milestone not only for Mundra UMPP, but for the entire country.

The project is on schedule and we will soon be announcing its commissioning. Meanwhile, the work on units 2, 3, 4 and 5 are also on track and progressing well," Tata Power managing director Anil Sardana said.

The 4,000 MW Mundra project consists of five units, each of 800 MW, which will generate saleable power of 3,800 MW to be supplied to Gujarat, Maharashtra, Rajasthan, Haryana and Punjab.

"The super-critical technology and the choice of unit sizes will help the project achieve higher efficiency, thus saving fuel and reducing greenhouse gas emissions vis-à-vis conventional technology prevailing in the country," he added.