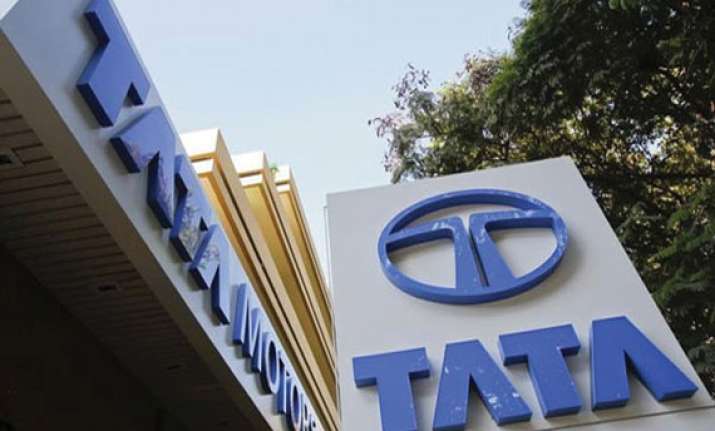 New Delhi: Auto major Tata Motors and Canada's Westport Innovations today launched a spark-ignited natural gas engine meant for use in medium commercial vehicles.
The new engine features the Westport WP580 Engine Management System (EMS) and is designed to support various configurations.
The EMS is scheduled to be applied to Tata Motors' 5.7 litre engine for medium commercial vehicles in late 2014, the two companies said in a joint statement.
"By combining our unique technology and Tata's leadership in India's commercial vehicles market, we are able to introduce new natural gas products and target the mainstream transportation markets in one of the world's fastest-growing markets for natural gas vehicles," Westport Executive Vice President Thomas Rippon said.