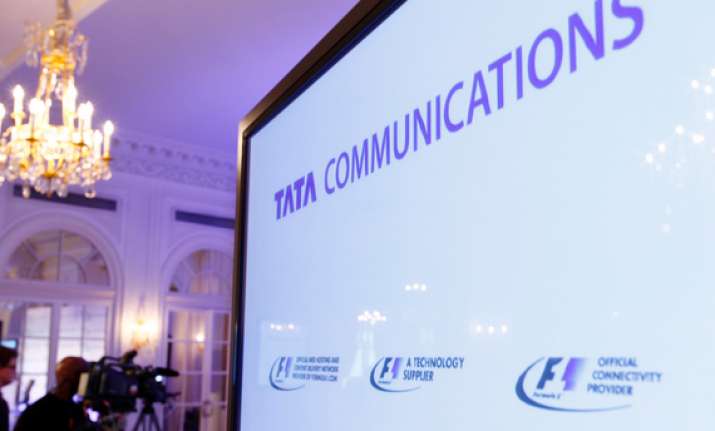 New Delhi: Six Tata Group companies, Bharti Airtel and Mahindra & Mahindra have made it to the top 10 list of corporate entities among emerging market economies in terms of transparency in corporate reporting. The report was released by anti-corruption watchdog Transparency International and Tata Group topped the list.
The top three spots were held by Tata Groups' Tata Communications with a score of 7.1, while Tata Global Beverages and Tata Steel with a score of (6.6) shared the second position. Bharti Airtel got a score of 6.4.
The ranking was done on a scale of 0-10 in terms of transparency. The index was based on the unweighted average of results in three categories - result for reporting on anti-corruption programmes; result for organizational transparency and result for country-by-country reporting.
While Transparency International has praised the Indian firms for their relatively high standards, it admonished Chinese companies for their opaque business practices. China got the lowest rating of the BRICS economies - Brazil, Russia, India, China and South Africa.
The report also mentions that about 60% of all the companies surveyed did not disclose information about their political contributions.