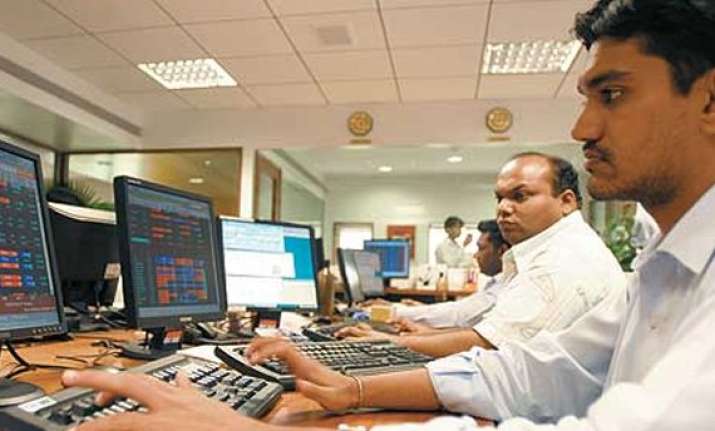 The cabinet committee on economic affairs on Wednesday approved plans to sell stakes in state-run oil refinery Indian Oil Corporation (IOC) and power producer National Thermal Power Corporation (NTPC), reports said.
Reuters, quoting unnamed government sources, reported that the cabinet approved a 10% stake sale in IOC and a 5% stake sale in NTPC.
The sale is expected to add nearly Rs 14,000 crore to the government's coffers based on current market price.
Finance minister Arun Jaitley has set an ambitious divestment target of Rs 69,500 crore in Budget 2015-16.
IOC scrip was trading nearly 2% down while NTPC was down by over 3% on Wednesday.
The IOC stake sale, which was put off last year, was taken up by the government after oil prices began to rise and there was more clarity on subsidy sharing.