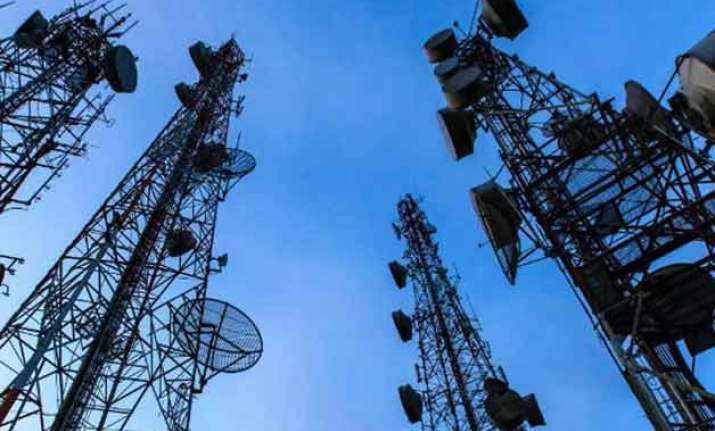 New Delhi: The leading telecom operators in the country Bharti Airtel, Vodafone India and Idea Cellular will contribute more than three quarters to about Rs 1.098 lakh crore proceeds to the government from spectrum auctions.
Together, these three operators have committed about Rs 85,000 crore, or 77% of the total auction proceeds.
According to Telecom advisory Ernst & Young (EY), this is about 10 percentage points more than their revenue market share.
A report published in Economic Times stated that the companies have offered top dollars for airwaves with high-speed data-carrying capacity, an indication that they are betting big on an expected mobile data explosion.
Airtel now has spectrum to provide third-generation telecom services in most parts of the country. It won 2100 Mhz spectrum across six more (excluding one where it added more spectrum) circles in the latest auction, taking its 3G spectrum holding to 19 of the 22 telecom zones India is divided into. The New Delhi-based company also ate into Reliance Communications' 900 Mhz spectrum across circles, giving it greater capacities to grow in mobile Internet.
Apart from gaining back airwaves in six of its circles, where the current permits are set to expire soon, it has acquired additional spectrum in the 900 Mhz band in Karnataka, Andhra Pradesh, Punjab, Himachal Pradesh, North East, Assam, Bihar and Orissa.
Even though voice still is the bread-and-butter service for telecom operators - with revenue from voice calls making more than 75% of the sector's revenue - mobile data is fast catching up.
Airtel's mobile data revenue rose 75% in the quarter ended on December 31 toRs 2,114 crore. Vodafone not only won back all of its 900 Mhz spectrum, permits of which were set to expire soon, but bought also additional 900 Mhz airwaves and 1800 Mhz bandwidth. Idea Cellular was the only incumbent to lose out some of its crucial 900 Mhz spectrum, but it seems to have picked up more than double of what it needed to in the 1800 Mhz band, while securing continuity of its business across all the nine circles where its licences were up for renewal.
The 2100 Mhz band is traditionally used to deliver 3G services, operators are increasingly looking at 900 Mhz for better 3G coverage which provides 34% faster speed than 2100 Mhz band and 30% better indoor coverage. Recently Bharti Airtel launch its 3G services in Mumbai using the 900 Mhz waves.
Idea said it intended to use its 900 Mhz in Delhi as well as Maharashtra for offering 3G services. These two circles are ranked No. 1 and 3 data markets in the country. Airtel said it will be able to offer 3G across all markets with the exception of Kerala using a combination of 900 Mhz and 2100 Mhz.