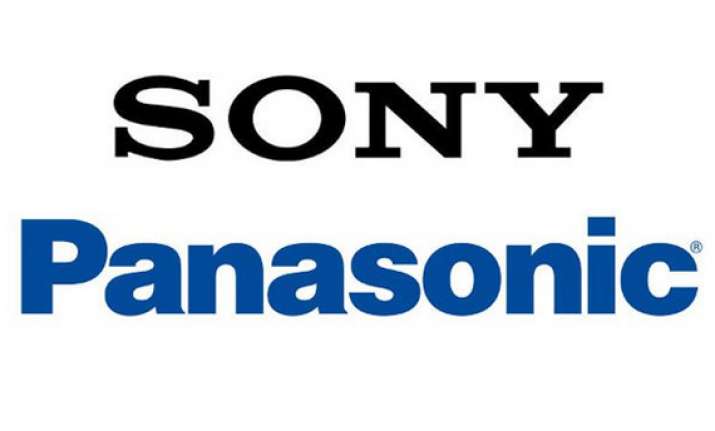 New Delhi, Dec 26: Three Japanese firms Sony, Panasonic and Sharp have been ranked among the nation's worst-performing companies in 2012. Once symbols of Japan's global dominance in consumer electronics, these firms lost $15 billion in combined market capitalization this year amid declining sales and a strong yen.
The falling fortunes were also contributed by steep decline in shares of Sony, Panasonic and Sharp which fell to 30-year lows in Tokyo trading this year after record fiscal-year losses totaling $19 billion.
In order to minimize the extent of losses and restore profit these three firms plan to eliminate more than 29,000 jobs, closing plants and selling assets.  These companies have yet not come with any good product that can compete and challenge Apple and Samsung's rising popularity in electronics goods and mobile devices.