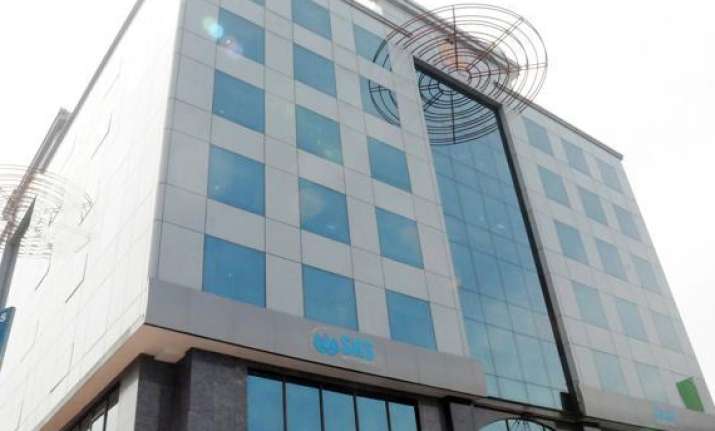 New Delhi: SKS Microfinance has said its profit after tax (PAT) in the second quarter of 2013-14 fiscal was Rs 16.3 crore. The company had reported Rs 262 crore loss in the July-September quarter of 2012-13 fiscal.
"SKS Microfinance Limited today announced a PAT of Rs 16.3 crore in Q2-FY14, its fourth consecutive quarter of profit post its turnaround in Q3-FY13 with a profit of Rs 1.2 crore," the company said in a filing to the BSE.
The Andhra Pradesh Micro finance Ordinance in October, 2010, which was made it into an Act subsequently, had crippled the activities of MFIs, including SKS, in the state. SKS had to write off Rs 1,120 crore in a phased manner till the quarter ended September 30, 2012 after the state government came out with stringent laws to regulate micro lending sector and coercive recovery practices by MFI agents in the wake of a spate of suicides by the borrowers.
Total Q2 revenue of the company increased by 10 percent to Rs 135 crore from Rs 81 crore in Q2-FY13, it said. "Our fourth consecutive quarter of profit post our turnaround after an external event which resulted in seven quarters of losses, indicates that we are back on a stable growth path," said S Dilli Raj, Chief Financial Officer. Managing Director & CEO M R Rao said: "We are now in a position to fully address the credit requirements of our 33 lakh members across 14 states and are also looking at leveraging our rural distribution network to meet the other non-fund-based requirements of our members."