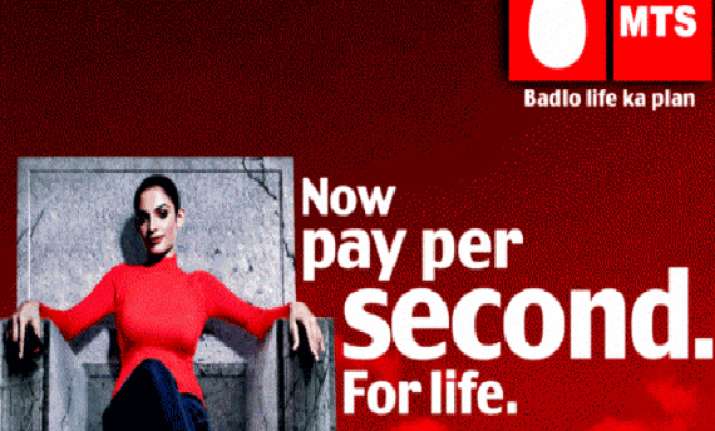 New Delhi, Feb 28: Russian conglomerate Sistema today said it has approached the Indian government seeking protection of its USD 3.1 billion investment and plans to file a petition for review of the Supreme Court order cancelling its pan-India 2G licences.

Sistema has a joint venture with India's Shyam Group—Sistema Shyam Teleservices (SSTL) -- in which the Russian government also has a stake of 17.14 per cent.

"...cancellation of SSTL's licenses following Sistema's investment of billions of dollars into the Indian cellular sector is contrary to India's obligation under the Bilateral Investment Treaty (BIT) including obligations to provide investments with full protection and security and obligations not to expropriate investments," Sistema said in a statement.

SSTL President and CEO Vsevolod Rozanov said the company would contest the SC order by filing a review petition within this week to protect its investment of USD 3.1 billion.

The Russian parent company, which has a majority shareholding of 56.68 per cent in SSTL, has "invoked its right under Article 9.1 of the BIT signed between the Government of the Russian Federation and the Government of India for the promotion of mutual protection of investment...which came into force on August 4, 1996."

Sistema said it has sent a formal letter through its legal counsel "to the Republic of India of the existence of the dispute and proposing to settle it in an amicable way within six months."

It has sent a copy of the notification to the Indian Embassy in Moscow as well.

Etisalat of UAE and Bahrain Telecom have already announced their exit plans following SC cancelling 122 licenses granted in 2008 under then Telecom Minister A Raja.

SSTL operates in India under the MTS brand name and has operations in major parts of the country.