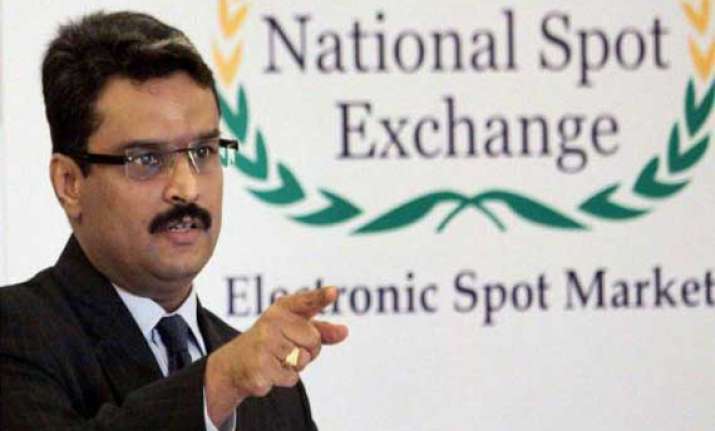 New Delhi: NSEL Investors Forum Wednesday hoped that the arrest of FTIL chief Jignesh Shah will help in early recovery of funds in the Rs 5,600-crore payment scam at the spot exchange.
NSEL Investors Forum represents 13,000 investors, whose money is stuck following the payment crisis at the National Spot Exchange Ltd, a subsidiary of FTIL.
"Shah's arrest was long over due. His arrest will scare defaulters and force them to pay the money at the earliest," Forum Secretary Arun Dalmia said.
The entire money would have been recovered if was Shah was arrested in August last year. The payment default would have been only Rs 2,000 crore had the government taken action way back in 2012, he added.
With Shah's arrest, the total number of arrests in the scam has gone up to seven.
Shah's FTIL owns NSEL, a spot commodities exchange that is under investigation by the police and regulators after it struggled to settle outstanding contracts worth Rs 5,600 crore.
NSEL's payment troubles began after it was ordered by the government in July last year to suspend spot trade in most of its contracts due to suspected trading violations.
The exchange could not settle the outstanding trades, sparking investigations by the police and regulators to find out whether the exchange had defrauded traders by not enforcing rules requiring sufficient collateral to be set aside.
FTIL blamed NSEL executives and the trading parties for the default. There were 24 members who defaulted payment to about 13,000 investors.
FTIL owns 99.9 per cent of NSEL, which has suspended all trading operations since the payment shortages.