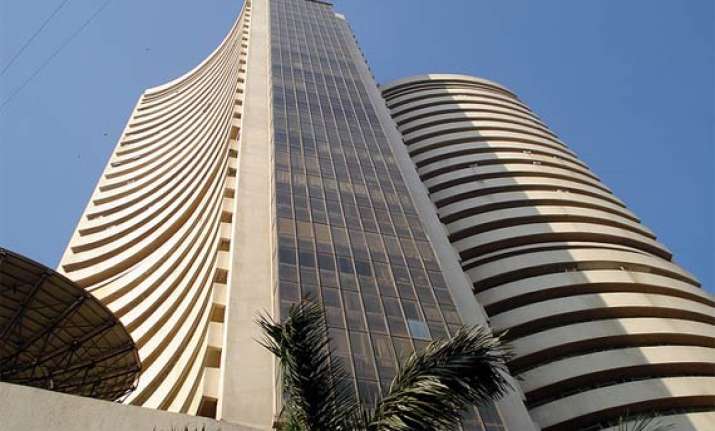 Mumbai, Aug 29: The Sensex regained the crucial 16,000-point level in opening trade on the Bombay Stock Exchange today, surging by over 326 points on fresh buying triggered by a firming trend in other Asian markets.
The 30-share BSE index, which has lost nearly 650 points over the past three sessions, surged by 326.37 points, or 2.06 per cent, to 16,175.20 in the first few minutes of trade today.
The wide-based National Stock Exchange Nifty index also opened higher by 90.05 points, or 1.90 per cent, at 4,837.85. All the sectoral indices, led by IT, were trading in the positive zone, with gains of up 2.93 per cent.
Brokers attributed the widespread recovery in stock prices to a firming trend in other Asian markets on the back of gains recorded in the US market on Friday after Federal Reserve chief Ben Bernanke's prediction of long-term economic growth for the US.
Meanwhile, in the Asian region, Japan's Nikkei Index rose by 0.9 per cent and Hong Kong's Hang Seng Index by 0.54 percent in early trade today. The Dow Jones Industrial Average ended 1.21 per cent higher in the previous session on Friday. PTI