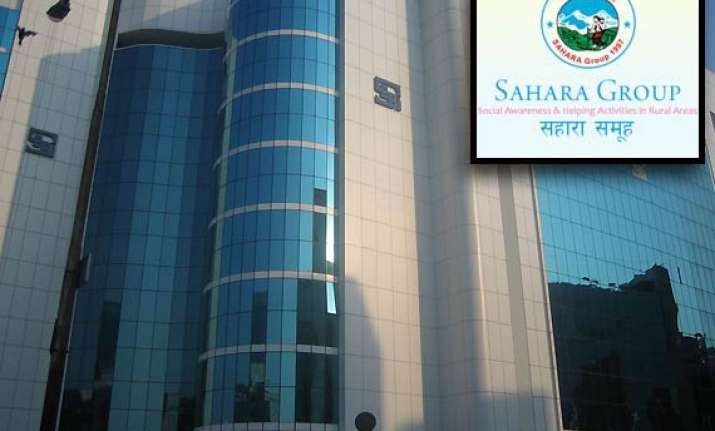 Mumbai, June 24: Market regulator Securities and Exchange Board of India (SEBI) on Thursday ordered two companies of the Sahara Group to return the money raised from investors from the issuance of six optionally fully convertible debentures (OFCDs) for failure to adhere to local laws.

SEBI said it ordered Sahara Commodity Services Corp. Ltd., earlier known as Sahara India Real Estate Corp. Ltd., and Sahara Housing Investment Corp. Ltd. to return the money as the two companies had "mobilized huge public money in the guise of private placements" without adhering to the regulatory framework.

The regulator also ordered the two companies to pay interest at the rate of 15% per annum from the time of the receipt of the money from investors till disbursement.

OFCDs are bonds issued to investors which give them the option to fully convert the debt repayable by the company into equity shares.

The Sahara Group companies had argued before Indian courts that the issuance of the bonds were private and hence out of the purview of the market regulator. They also argued that the bonds issued by the companies were neither shares nor debentures in its strict sense.

"The two companies have issued OFCDs to 6.6 million investors," SEBI said to reason that the capital raising exercise was not private in nature. Also, OFCDs do come under the definition of bonds which are under the purview of the regulator, SEBI added.

SEBI also barred the two companies from raising funds from the securities market till they repay investors. Also, the regulator barred the billionaire chairman of the Sahara Group—Subrata Roy Sahara and other directors of the companies from associating with any listed firm or a company which intends to raise money from the public till investors are repaid.

The order will be in effect subject to the orders of the Supreme Court of India, the market regulator said on its web site Thursday.