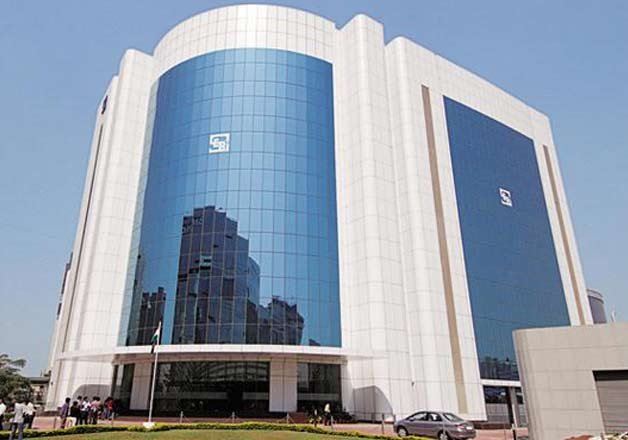 Chennai: Market regulator SEBI on Thursday charged A.Vellayan, chairman of Murugappa group and three other persons for insider trading.
The Securities and Exchange Board of India (SEBI) in an order said Vellayan also the chairman of Coromandel International seemed to have passed on unpublished price sensitive information (UPSI) to other persons in the matter of acquiring Sabero Organic Gujarat.
The other persons charged by SEBI for insider trading are Gopalakrishnan C, V.Karuppiah and A.R. Murugappan.
Karuppiah is the son-in-law of Murugappan. Vellayan's grandfather is the brother of Murugappan's mother.
SEBI in its order impounded unlawful gains along with interest to the tune of Rs.2.15 crore made by Gopalakrishnan and Karuppiah.
The market regulator said the unlawful gains are lying in the bank accounts of Gopalakrishnan, Karuppiah, Murugappan and Vellayan.
If the funds are found to be insufficient to meet the figure of unlawful gains, as directed, then the securities lying in the demat account of these persons shall be frozen to the extent of the remaining value, SEBI said.