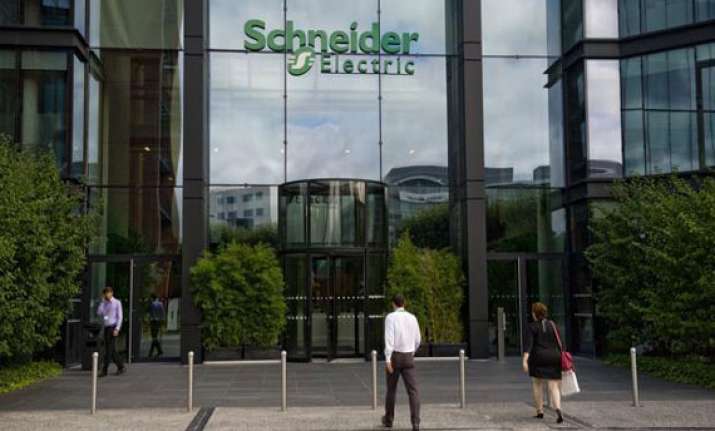 Chennai: Global specialist in energy management Schneider Electric has inked a pact with city-based enterprise software products company Ramco Systems to offer advanced process control solutions.
The partnership will see Ramco's Advanced Process Optimisation software — OPTIMA — implement Schneider Electric's solutions for the cement industry and explore business opportunities, a company statement said.
The move comes in the backdrop of cement manufacturers focusing their efforts on reducing energy and emissions, improving overall performance and managing consistent product quality grade, and plant operators looking for solutions that stabilise production processes, it said.
The partnership would focus on optimisation of kiln and mill operations. The solution will support increased production volumes and promote the ease and uptake of alternative fuels, among others, it said.
"Schneider Electric, through its network of operations, will help explore business opportunities for Ramco OPTIMA in the cement industry. We look forward to a mutually successful engagement with Schneider Electric", Ramco Systems CEO Virender Aggarwal said.
OPTIMA is an advanced process optimisation that has been designed to improve plant productivity and efficiency and leverages technologies to offer the best optimisation solutions, it added.