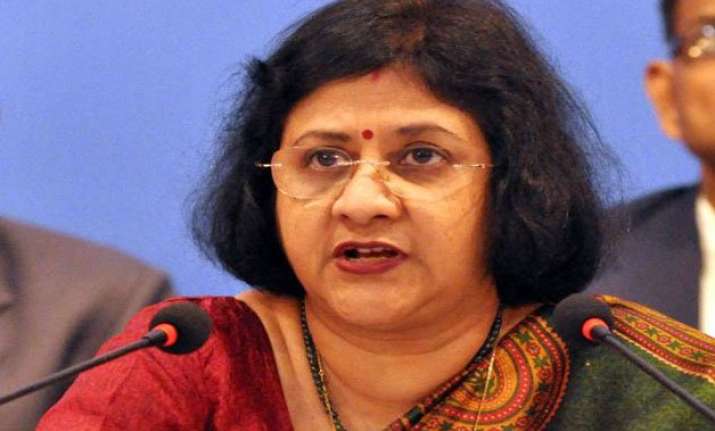 New Delhi: State Bank of India has received board approval to divest up to 10 per cent of its stake in SBI Life Insurance.
 
SBI Life is a 74-26 JV between SBI and BNP Cardif with the former holding 74 per cent and 26 per cent held by the foreign partner.
 
After the Insurance Bill was passed by the Parliament, many public sector insurers have put their plans on the fast track.
Last week, SBI had said that it would be reducing stake in its general insurance venture from the present 76% to 51%. There would be a corresponding rise in stake of Insurance Australia Group from 26% to 49%. A valuer would be appointed to facilitate price discovery.
 
SBI chairman Arundhati Bhattacharya, chairman, during a conference call after the third quarter results in mid-February had said that they are planning to divest part of its stake in its life and general insurance ventures.
She had said that both domestic and international investors have shown interest in picking up stake in the life and general insurance ventures, and that the joint venture partners in these ventures also want to hike their stake.