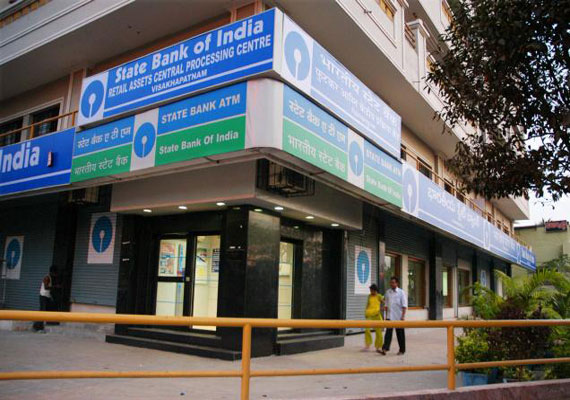 Mumbai: Country's largest bank SBI today said the Rs 11,200-crore budgetary allocation for state-run banks' recapitalisation for FY'15 may not be sufficient given the systemic credit growth and migration to the capital-intensive Basel-III framework.
"The proposed provision of Rs 11,200 crore for capital infusion in public sector banks may not be sufficient," State Bank of India chief economic adviser Soumya Kanti Ghosh said in a note.
The bank expects the system's credit to grow by 16-17 per cent during FY15, he said, while having already decided to implement the Basel-III norms, the core tier-I capital adequacy requirement is also expected to rise by 0.50 to 7 per cent by 2015.
Rs 11,200 crore fund infusion announced by the Finance Minister today is one of the lowest in recent years.  Ghosh also said the target to increase credit to agriculture by Rs 1 trillion in FY15 to Rs 8 trillion is a difficult given the historical data.