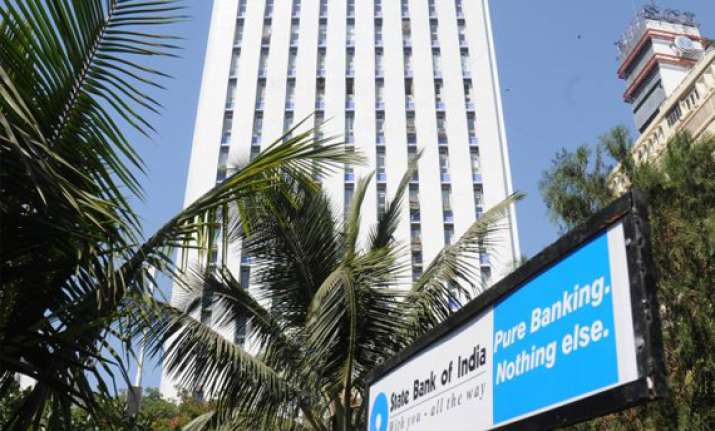 New Delhi, June 12: Amid economic slowdown and contracting growth in the manufacturing sector, the country's largest lender SBI said it expects 1 per cent cut in Cash Reserve Ratio (CRR) -- the portion of deposits that banks are required to keep with the central bank—for boosting growth.  
"We expect the RBI to cut CRR by 1 per cent...It will ease liquidity significantly and lower interest rate," State Bank of India Chairman Pratip Chaudhuri told reporters on the sidelines of an event here.
The Reserve Bank of India (RBI) in its mid-quarter review of monetary policy on June 18 is widely expected to announce steps to boost sagging economic growth, which dipped to nine-year low of 6.5 per cent in 2011-12.