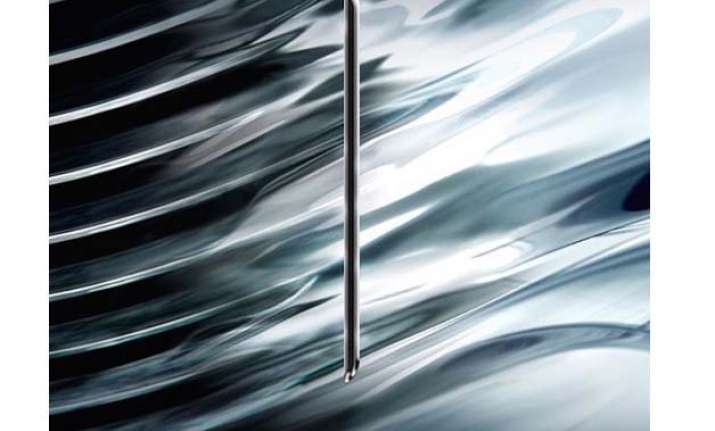 New Delhi: The wait for Samsung's latest flagship smartphone, the Galaxy S6, will soon be over. In a bid to get everyone excited over the Galaxy S6, Samsung has been teasing upcoming features of its next Galaxy phone for weeks. The company recently posted two teasers for the S6: one is a 45-second video on YouTube and the other is a profile photo on Instagram. Both of the teasers appear to confirm some of the rumored Galaxy S6 specifications.
A dramatically lit profile shot of the new phone posted on Instagram suggests that Samsung will indeed use metal in the new phone. It also shows a unique tapered design that has similarities with the heavily rumored curved screen.
"Tomorrow, metals will flow. Beauty will be powerful. Borders will disappear. Reflections will be free. Colors will live. The future will be the present," the teaser video said.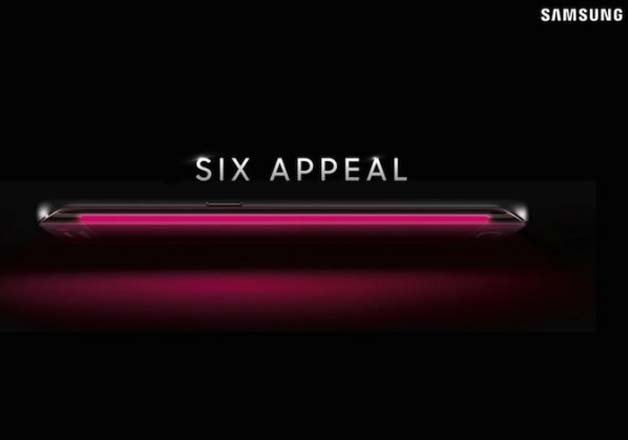 With the S6 the company will see a departure from the plastic build quality. Samsung also drops a few hints about that bent screen as the screen appeared to be tapering off both the left and right edges of the phone,
The Galaxy S6 is rumoured to be available in two variants, a front-facing display version and a version that curves down both sides of the screen — which will have Samsung's "Edge" branding. These two devices will sport a 5.1-inch display and a Quad HD resolution of 2,560 x 1,440, Exynos 7420 chipsets, 3GB RAM, 21-megapixel rear cameras, 5-megapixel front-facing cameras, 2600 mAh batteries.
The S6 is expected to come up with 32GB, 64GB and 128GB storage options.
The S6 camera will be "intelligent" and will do "all the thinking for users." Supposedly, the Galaxy S6 camera will let users select from three focus modes, including a manual mode that enables shutter speed control.
The new device by Samsung will also come with Android 5.0 Lollipop with less interference from the TouchWiz user interface. Reports also suggest that users may have the ability to uninstall pesky bloatware from the device.
The Korean firm is also reported to offer built-in wireless charging system.
Many current phones need specially-designed cases and accessories to charge wirelessly, but Samsung's next-generation models could add the feature within the handset on a single chip.
The phone is going to be unveiled on March 1st during a special Samsung Unpacked 2015 event in Barcelona, Spain.
The Samsung Galaxy S6 is on the way with exciting upgrades and a screen that will likely put it right between the iPhone 6 and iPhone 6 Plus in size, which means that buyers will have a lot to choose from.