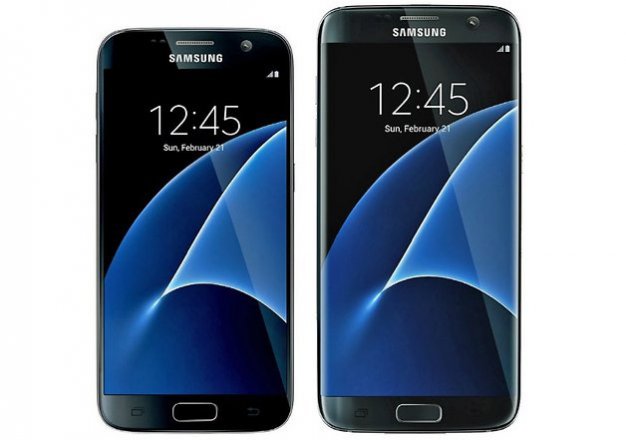 New Delhi: Samsung will launch its latest flagship smartphones, Galaxy S7 and Galaxy S7 edge, at the MWC 2016 on February 21. The company has announced that the live stream of the launch event will be in 360-degrees. It also hints on its growing focus on Virtual Reality and devices such as the Galaxy VR. The event will start on February 21 at 11:30PM IST.
Samsung said in a release, "During Galaxy Unpacked you will get four options for where to watch—from the auditorium, stage left, stage right or from center stage. Pick whichever spot is right for you, then use the 360 live streaming to get a complete view of the event from every angle."
To watch the event users can stream the event in 360-degrees on PC, smartphone and on the Gear VR. To watch the event live on PC or laptop viewers need to head over to the Galaxy Unpacked section on Samsung's website. An option will be given to choose between four viewing positions, which will be based on preference and convenience.
To watch on smartphones, Samsung has created an app for all the Android and iOS users, 'Unpacked 360 View app'. The app is available to download from both Apple app store and Google Play Store. Users can open the app and watch the event live with four viewing angles. 
Viewers who want an immersive experience on their Gear VR headset can go to Oculus Store and search for the 'Unpacked 360 View app'. As the event begins, one needs to start the app using the Gear VR headset and watch the event. A four-way viewing options will also be available.