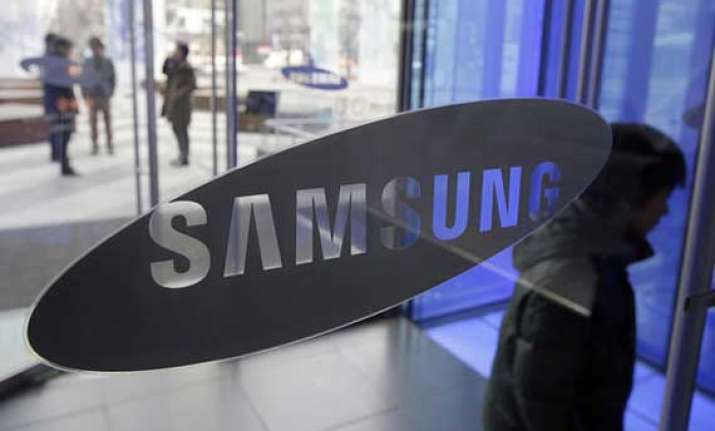 Seoul: South Korea's Samsung Electronics Co Ltd has reported a 3.3 per cent fall in first quarter operating profit, broadly in line with earlier guidance, as sales in its smartphone division continued to dip.
The tech giant reported a January-March operating profit of 8.5 trillion Korean won ($8.2 billion), compared with guidance of 8.4 trillion won. Profit in its key mobile division reached 6.43 trillion won, down an annual 1.2 per cent.
Samsung is hoping for a better performance in the current quarter, betting that its flagship Galaxy S5 mobile, launched last month, will outsell its predecessor.