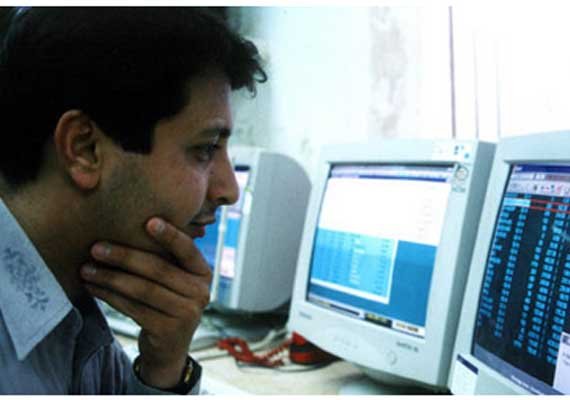 New Delhi: The government's 5 per cent stake sale in steel major SAIL, received tremendous response today. The offer got oversubscribed today by nearly 1.5 times with almost half-an-hour still left for bidding to close and ensured at least Rs 1,500 crore to the exchequer.
The offer for over 20 crore shares of SAIL also received a robust response from retail investors, to whom the government has offered a five per cent price discount and has reserved 10 per cent or over 2 crore shares for them.
The government is selling 5 per cent stake in SAIL through this one-day offer, which received bids for more than 30 crore shares, worth over Rs. 2,500 crore, by 2.45 pm itself.
The bidding was scheduled to continue till 3.30 pm on the BSE as well as the NSE.
Incidentally, the BSE Web site data showed the offer as getting oversubscribed 131 per cent at around 2.25 pm, before revising it downward to 69 per cent. Around 15 minutes later, the data on both BSE and NSE Web sites showed the offer getting finally oversubscribed.
The retail segment was oversubscribed 1.28 times, while non-retail segment was oversubscribed 1.5 times as on 2.45 pm, taking the total subscription level of over 20 crore shares at 1.48 times.
The SAIL offering is the first PSU share sale undertaken by the new government, which targets to raise Rs. 43,425 crore through selling stakes in various state-owned firms during the current fiscal. It is also the first disinvestment during the current fiscal.
It is probably the first OFS in which the stock exchanges are showing the retail and general category subscription with their respective indicative price, separately.
The floor, or the minimum offer, price for SAIL's share sale has been set at Rs. 83 apiece, which is 2.75 per cent less than yesterday's closing price.
At the floor price of Rs. 83, a 5 per cent stake or over 20.65 crore shares in SAIL could garner around Rs. 1,714 crore to the exchequer, which is expecting a minimum amount of Rs. 1,500 crore after taking into account retail discount.
The government currently holds 80 per cent stake in the company, which will fall to 75 per cent after this offer.