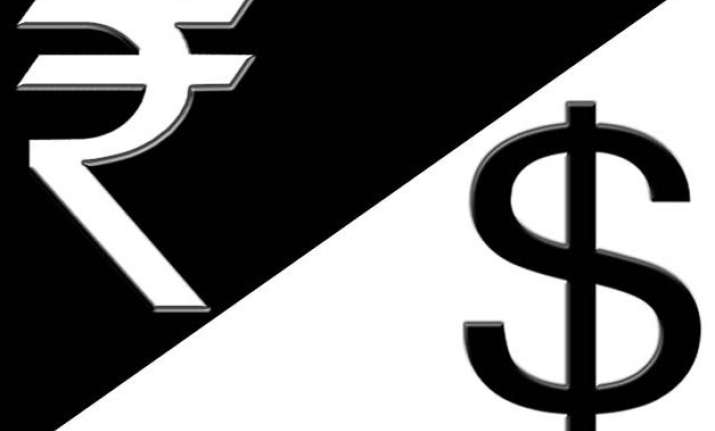 Mumbai: The rupee gained 9 paise to 62.72 against the dollar in early trade today at the Interbank Foreign Exchange on increased selling of the American currency by banks and exporters amid lower dollar value overseas on tepid US manufacturing data.
Forex dealers said sustained capital inflows and a higher opening of the domestic equity market boosted the rupeeb sentiments. Yesterday, the rupee had gained 16 paise to end at 62.81 against the American currency on fresh selling of dollars.
Meanwhile, the benchmark BSE Sensex today rose sharply by 202.96 points, or 0.71 per cent, to trade at 28,640.67 in early trade.