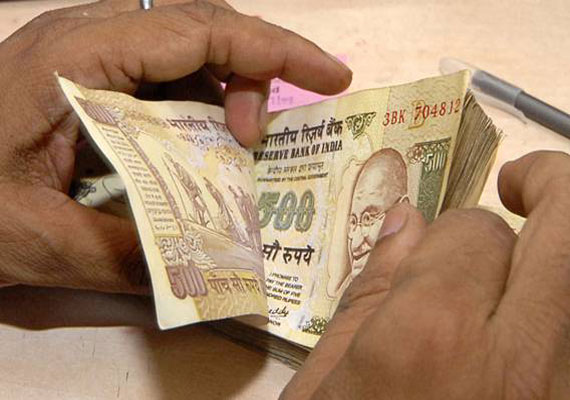 Mumbai: The rupee has ended the fiscal with a loss of over 10 per cent against the US dollar, clawing back from its lifetime low hit in August and becoming one of the best performing Asian currencies.
On the last trading session of this fiscal on March 28, the rupee ended at 59.91, an eight-month high.
On the last day of the fiscal today, the forex market was shut for a local holiday.
The Indian unit started off the year on a healthy note, but began to lose ground after then US Federal Reserve Chairman Ben Bernanke hinted at withdrawing its easy money policy on May 23, which led to a massive flight of capital from across the emerging markets (EMs).
However, the domestic currency was the worst hit due to the high current account deficit which stood at 4.8 per cent of GDP in FY 2013. But it is likely to be USD 35 billion in 2013-14, Finance Minister P Chidambaram has said.
On August 28, the rupee touched an intra-day low of 68.85, a 34 per cent plunge from the start of FY 2014. Between May 23 and August 28, it dropped nearly 22 per cent.