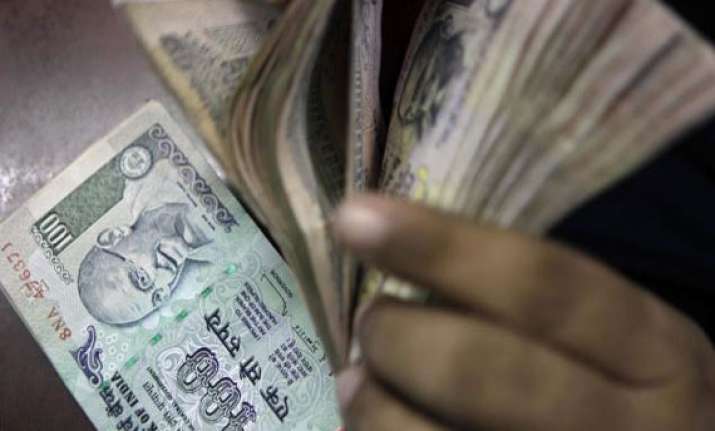 Mumbai: The rupee fell 36 paise, its biggest loss in three weeks, to close at 62.20 versus the dollar today as pent up demand of the American currency and a drop in regional currencies weighed.
The local currency dropped on a day when the equity benchmark Sensex spurted by over 170 points.
At the Interbank Foreign Exchange (Forex) market, the rupee commenced lower at 62.02 a dollar from the previous close of 61.84. Later, it declined to a low of 62.31, before settling at 62.20, a fall of 36 paise or 0.58 per cent.
In the previous two sessions, rupee rose by 58 paise or 0.93 per cent. Today's drop is the biggest since the 44-paise fall on January 27.
"Initiating the session on a weaker note today, rupee was seen continuing with its losses during the day against dollar. Slight recovery in dollar index, downbeat data from Germany and dollar demand in the local market were some of the factors leading to weakness in rupee," said Abhishek Goenka, Founder & CEO, India Forex Advisors.