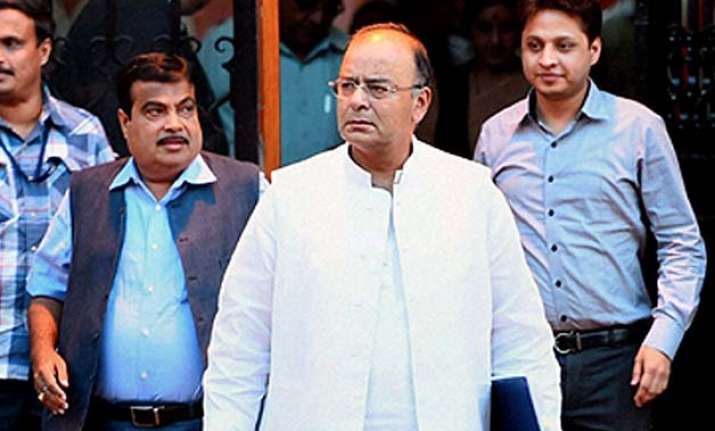 New Delhi: The Road Transport and Highways Ministry has doubled its budgetary allocation to Rs 50,000 crore to meet the ambitious plan of building 30 kms of roads a day.
Sources from Road Transport and Highways Ministry quoted by PTI saying, "The ministry has sought about Rs 50,000 crore budgetary allocations for 2015-16 to take forward its ambitious highways development plans".
The demand follows the Highways Ministry announcing several plans including construction of 30 km of highways a day to make up for the stalled projects.
The revised estimate for the current fiscal is about Rs 26,000 crore. The Budget for 2015-16 is to be unveiled by Finance Minister Arun Jaitely at the end of this month.
The government has already increased the basic excise duty on petrol and diesel by Rs 2 per litre to fund its infrastructure development programme.
"In order to fund the ambitious infrastructure development programme of the government, particularly the building of 15,000 kms of roads during the current and next financial year, the government has decided to increase basic excise duty on petrol and diesel by Rs 2 per litre," the government had said last month.
Road Transport and Highways Minister Nitin Gadkari had last month said a whopping investment of Rs 5 lakh crore would be made in the road sector in the coming five years and from building mere 2 km roads a day, the new government would build 30 km roads a day in two years.
The government has fixed a target of constructing 8,500 km of National Highways for the current fiscal.
After a dismal show in 2012-13, the ministry had scaled down its projects award target by nearly half to 5,000 km 2013-14, compared to a target of 9,500 km in 2012-13.