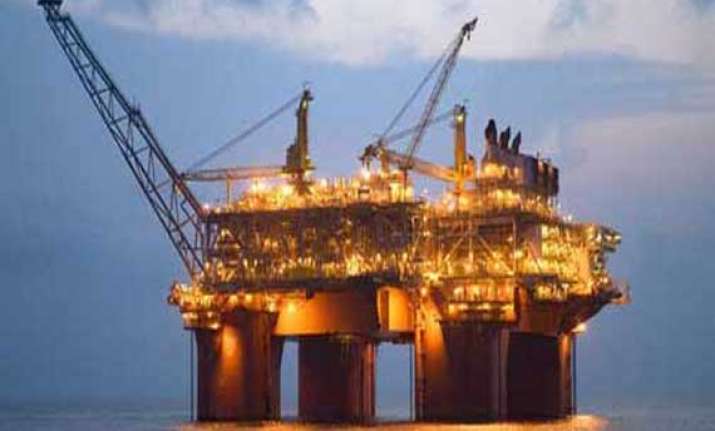 New Delhi: After two months of increase, natural gas production from Reliance Industries' eastern offshore KG-D6 block has again started to drop.
Output, which had risen to 13.63 million standard cubic meters per day in February, has dropped to 13.28 mmscmd this month, the Directorate General of Hydrocarbon (DGH) said in a production status report to the Oil Ministry.
RIL produced a total of 13.58 mmscmd of gas from Dhirubhai—1 and 3 gas fields and MA oil and gas field in the KG-DWN-98/3 or KG—D6 block in Bay of Bengal in the first week of February, which rose to 13.63 mmscmd in the following week.
However, output has since dropped to 13.28 mmscmd in the week ending March 9, it said.
This output is made up of 8.17 mmscmd from D1&D3 and 5.11 mmscmd from MA field.
RIL had in January began production from the MA—8 well on the MA oil and gas field to help reverse the declining trend in output from the KG—D6 block. The well added over 1.5 mmscmd to the output to take MA production to 5.33 mmscmd last month.
Production at KG—D6 had last month dropped to just about 11.7 mmscmd and MA—8 has helped reverse the falling trend of the past three years.
RIL, which is the operator of the block with 60 per cent interest, has so far drilled 22 wells on D1&D3 fields but has put only 18 on production so far. During the week under review, "total 8 wells were on production and 10 wells were kept closed", the DGH report said.