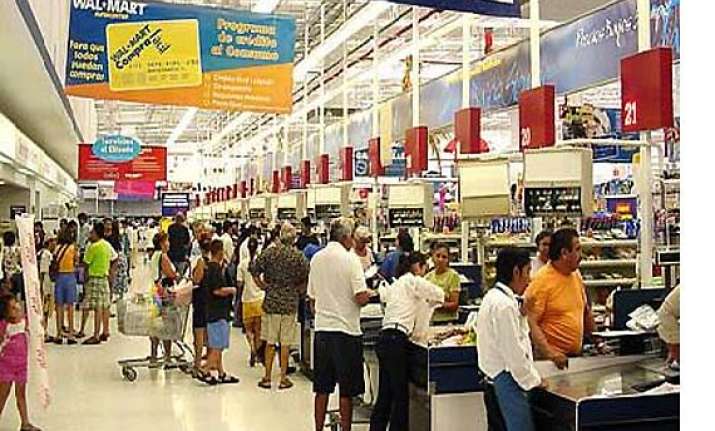 Mumbai, Dec 23: Faced with high attrition of 50-70 per cent, the retail sector needs industry status to attract more youth to take up jobs in this space, Shoppers Stop Vice-Chairman B S Nagesh said here today. 

"There is a serious issue in the industry. We are becoming recruiting agencies rather than making people stay in the organisation. There are about 33 million people working in the retail sector, of which 6 million work in modern retail," Nagesh said at an industry-academia symposium organised by fast food chain McDonald's.

He further said the opportunity in the retail sector is huge and modern retail, which currently constitutes only 5 per cent of the USD 450 billion sector, is growing at 25-35 per cent.

"Modern retail will grow by four times in the next decade. The opportunities are not there only for frontline, but also for support businesses," he said, adding that modern retail is likely to account for 60 per cent of the industry in the next 3-4 decades.

About 67 per cent of the companies in the modern retail space do not have financial security, which is also a challenge faced by the industry, he said. 

"We need to do a little more on the retail curriculum so that a better understanding about this sector can be generated, which will help companies like ours absorb more and more people," McDonald's India Vice-Chairman Amit Jatia said. 

"The skillset that you need for the retail job is not available. The challenge is that not enough skilled people are available. If we impart the skills at the school level, then the industry can benefit from it," he added.