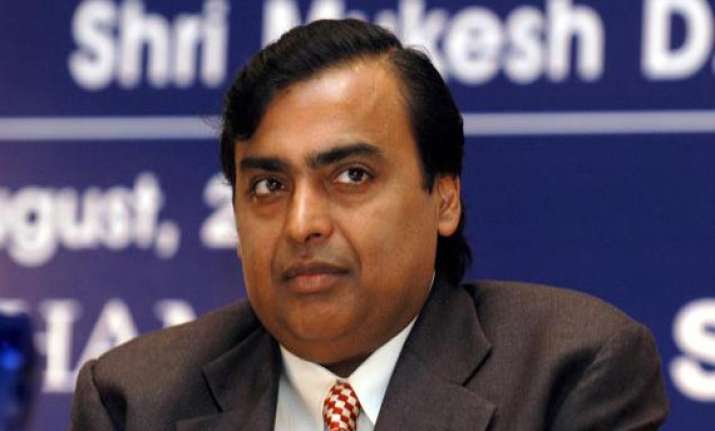 New Delhi: Reliance Industries Ltd today rubbished allegations levelled by Delhi chief minister Arvind Kejriwal on the issue of gas pricing and said, it will resort to available legal remedies to protect its reputation.
In a media statement, RIL said: "The direction of the Delhi Government to order the registration of an FIR in relation to the decision of Union Cabinet to revise the price of gas is indeed shocking.  
"The complaint and each of the allegations on the basis of which the Delhi Government has taken such action are completely baseless and devoid of any merit or substance whatsoever.  
"The allegations appear to have been made by persons who are also petitioners in the Supreme Court of India in a petition in which similar allegations have been made.  
"The issue of gas pricing is also a contentious issue between the contracting parties being the Government of India and the contractors. 
"We deny these irresponsible allegations and propose to resort to the available legal remedies to protect our reputation and preserve the pioneering efforts and investment made by Reliance so far. 
" We also remain fully committed to the development of oil and gas sector in India within the parameters of law", the statement said.