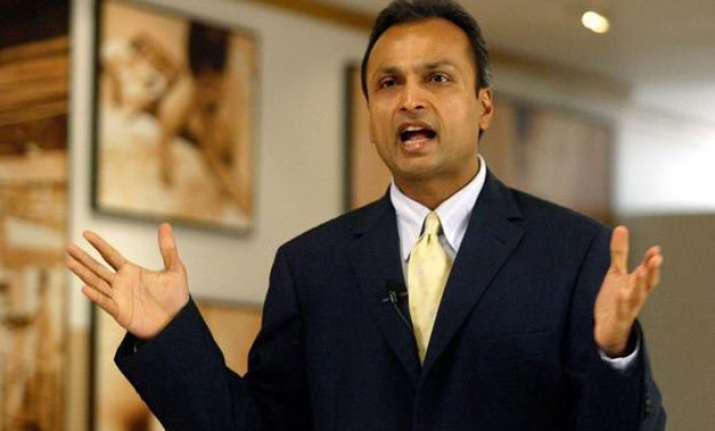 New Delhi: In the biggest acquisition in the defence sector in the country, billionaire Anil Ambani-led Reliance Infrastructure today announced acquisition of Pipavav Defence and Offshore Engineering for Rs 819 crore.
Reliance Infra will buy 18 per cent stake in the company at Rs 63 per share and make an open offer for additional 26 per cent at Rs 66 per share.
The company will buy an additional 7.1 per cent from promoters if the open offer fails.
Post transaction, existing promoters of Pipavav Defence will continue to retain a minority stake in the company, together with two non-executive board seats.
After completion of the acquisition, Ambani will become Chairman of the company, which will be renamed as Reliance Defence Limited.