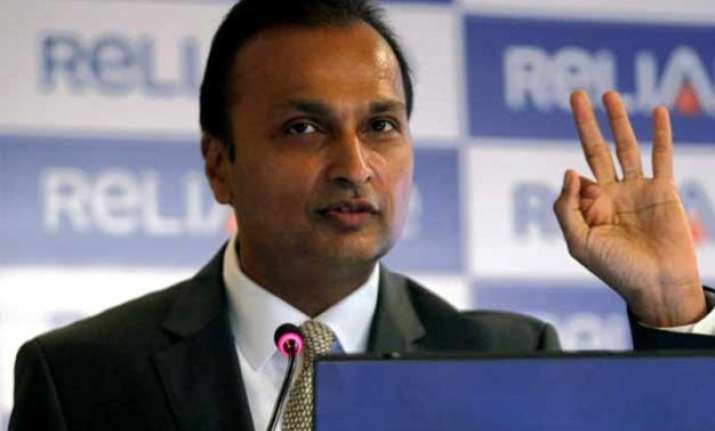 New Delhi: Anil Ambani's Reliance Group is planning to bid for more than $20 billion worth of defense contracts in the coming years. The group is in talks with global aerospace and defence companies to develop partnerships for manufacturing an array of defence equipments, a top executive said.
Earlier this month, the group has announced its decision to venture into the defense business to benefit from the government's efforts to boost local manufacturing. The group already has presence in various sectors such as power, financial services and communications.
"We are very new in this [defense] industry but we have the capabilities of managing large business ventures which have long-gestation period," Rajesh Dhingra, president of Reliance Defence and Aerospace Pvt., a wholly-owned unit of Reliance Infrastructure Ltd. , said in an interview on Saturday.
Reliance would bid for contracts worth about $8 billion to supply more than 623 helicopters to India and is in talks with most of the big global helicopter makers for setting up alliances,. Dhingra said without naming the companies.
The group would also bid for India's Project 75i to build six diesel submarines for about $10 billion, and the company is in talks with submarine manufacturers in France and Russia, among others.
Besides, the company is also keen on bidding for an estimated $3 billion Indian Air Force
Earlier, to cut down on imports that make up about 60 per cent of the country's arms purchases each year, Prime Minister Narendra Modi has made boosting local arms production one of his top priority.