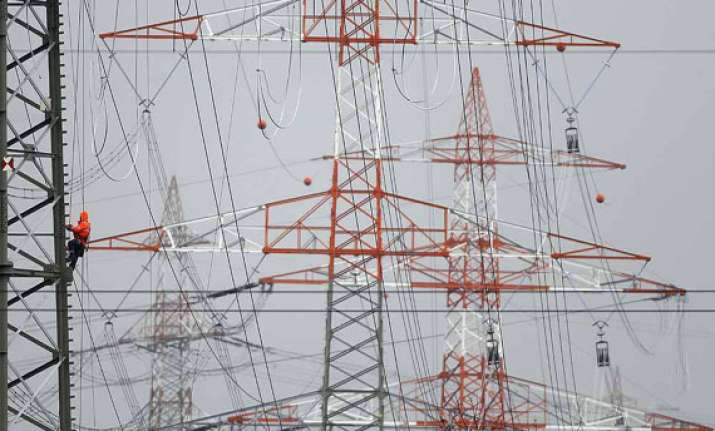 New Delhi: Warning of a cut in power supplies in the National Capital, state-owned NTPC today said Reliance Group owned distribution companies here have a history of payment defaults and their electricity supply would be curtailed if they fail to pay their dues of around Rs 368 crore by Monday.
After issuing notices to BSES Rajdhani and BSES Yamuna on Saturday, NTPC today said that it is in trouble and unless its dues are cleared the company may have to stop power supply to these discoms.
"We are in a difficult situation. If we are not paid in time, we will have to regulate nearly 2,000 MW of power, we have (other) buyers for it," Chairman and Managing Director, NTPC, Arup Roy Choudhury said here.
BSES Rajdhani's last letter of credit was encashed on January 31, leaving a shortfall of Rs 27l.61 crore.
There is a payment shortfall of Rs 96.07 crore on BSES Yamuna.
When asked for his comments, Power Minister Jyotiraditya Scindia said: "This issue is between DERC (Delhi Electricity Regulatory Commission), the discoms in Delhi and the state government, it is not for Power Ministry to comment but what we certainly do hope is that the dues rightfully in the case of NTPC should be paid as soon as possible."