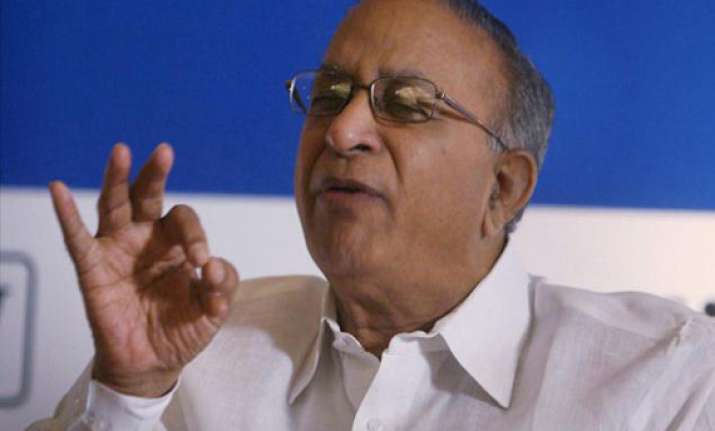 New Delhi, Oct 20: Oil Minister S Jaipal Reddy has ruled out dual pricing of diesel under which luxury car owners would have to shell out rates higher than the current subsidised rate for the fuel, saying the proposal is not practical to implement.

"We cannot introduce dual pricing of diesel ... it will lead to lot of abuse in market place. As a minister, I believe introduction of dual price is not practical," he said at the Economic Editors Conference here.

Diesel is the most consumed fuel in the country but is sold at a discount to the cost of production. Diesel subsidy currently is Rs 7.06 per litre and on an annualised basis it would amount to Rs 67,000 crore out of the total fuel subsidy estimated at Rs 1,21,571 crore in the current fiscal.  The subsidised diesel is the preferred fuel for the transport sector (both trucks and passenger buses) and is also used in irrigation pumps and other agriculture equipment.  Luxury cars and SUVs too run on diesel and so do power generators at malls and telecom towers.

It has long been argued that rich should not get subsidised fuel and that subsidised diesel being used to light malls or power telecom towers is a wasteful expenditure. These users being charged market price is being advocated by some.  "15 per cent of diesel consumption is contributed by personal diesel vehicles (cars, SUVs etc)... mobile towers, for some strange reasons, also run on diesel. They are not our priority," Reddy said but ruled out introducing dual pricing.  "It (dual pricing) is difficult to implement," he said.

Reddy said he had proposed to the Finance Ministry to levy additional tax on diesel cars to curb rising consumption of the fuel by them.