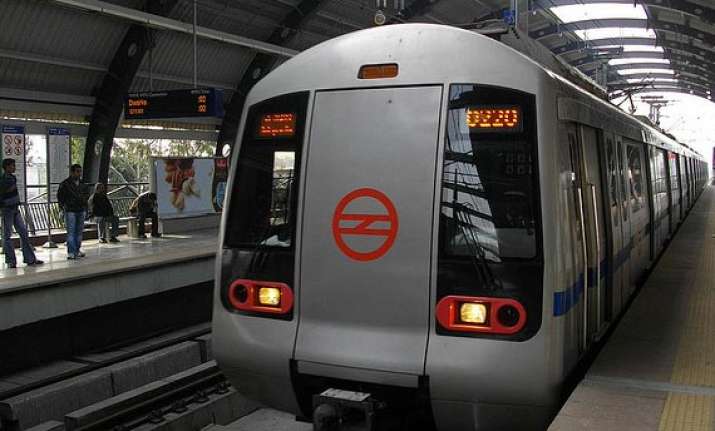 New Delhi, Aug 11: The Delhi Metro has reported a record ridership of 25 lakh, an official statement Saturday.
"The Delhi Metro achieved the milestone on Thursday, Aug 8, when over 25 lakh people travelled throughout the day," said a Delhi Metro statement.
The Aug 8 figure surpassed the earlier record of 24.25 lakh recorded July 29, it said.
The ridership of the airport express link grown from 10,500 to 12,500 Aug 8, said the statement.
To tackle overcrowding, eight coach trains may be introduced by the month-end on the Blue line from Dwarka sector 21 to Noida City centre and Vaishali.
The Delhi Metro's operational network has grown to 190 km since 2002.