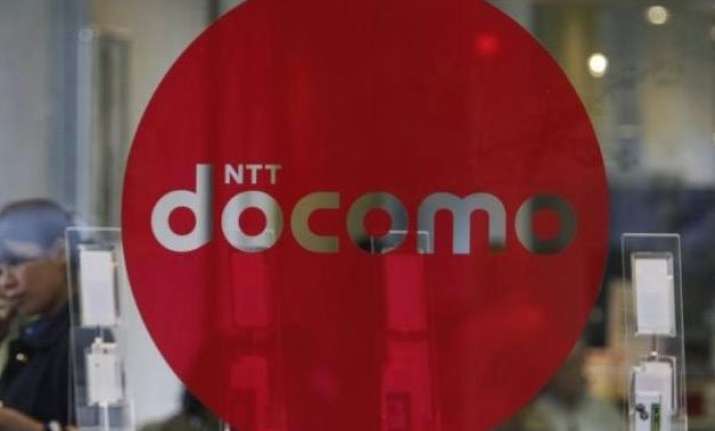 Mumbai: Tata Sons yesterday said the Reserve Bank has turned down a request to allow it to buy back the Japanese Group NTT Docomo's 26 per cent stake in their telecom joint venture at a premium to its current fair value.
Tata Sons is the holding firm of the diversified salt-to-software Group.
"The Reserve Bank has conveyed that it cannot accede to our request (for buying out the stake held by Docomo in Tata TeleServices) as the same is not in conformity with the extant Fema regulations, and has advised that any such purchase of shares be at the current fair value of shares," Tata Sons said in a late evening statement.
Under the original shareholders agreement signed in 2009, Docomo had invested USD 2.2 billion in the mobile carrier Tata Tele with a condition that if the Japanese company wanted to exit, it would get the higher of either half the original investment or the fair value.
As Tata Tele, despite being the seventh largest operator, has failed to make much of an impact in the overcrowded and fiercely competitive mobile telecom space, Docomo wanted to exit the venture.
After the Tatas failed to find a buyer for the Docomo stake, it moved the RBI seeking approval to buy back 26 per cent stake at half the price, or USD 1.1 billion that Docomo had paid in 2009. As the apex court took time to get back, Docomo moved an arbitration court in London.
In January, the RBI had reportedly said it was inclined to accept the Tatas' proposal to pay USD 1.1 billion for Docomo's 26 per cent stake, provided the Finance Ministry was open to the idea.
The Tata Sons' statement did not mention whether the RBI turned down its request after the Finance Ministry refused to accept the proposal.
"From the outset, Tata Sons has been committed to honouring its contractual obligations to Docomo, and has taken every possible step keeping in mind the interests of all stakeholders and in accordance with Indian law," it said.
The statement further said the issue will now have to be resolved through arbitration between the parties. Steps towards initiating arbitration have already been taken.