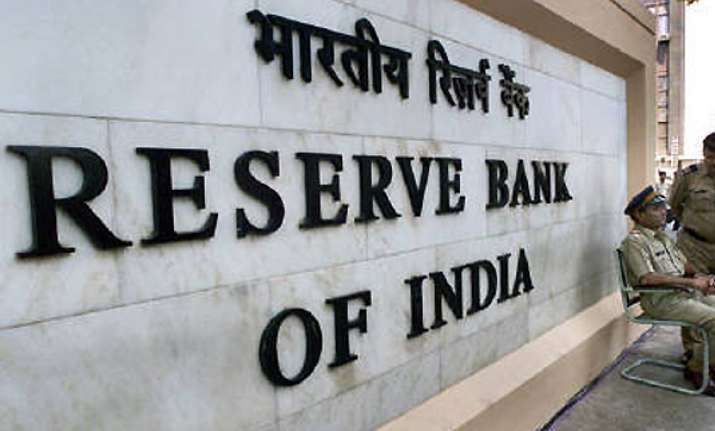 Mumbai, Oct 24: With inflation remaining high, the Reserve Bank today indicated that it may go for another round of interest rate hike tomorrow even though the step may impact the economic growth.

"Inflation risk...persists. The policy choices have become more complex. In this backdrop, the monetary policy trajectory will need to be guided by the emerging growth-inflation dynamics even as transmission of the past actions is still unfolding," RBI said in its review released on the eve of mid-year monetary policy announcement tomorrow.

Though the risk to growth is becoming visible, the challenge of bringing down inflation to an acceptable level on a sustainable basis remains significant, it further said.

On account of various global and domestic factors, the RBI said, "growth in 2011-12 is likely to moderate slightly from that projected earlier".

The RBI had projected the economic growth, or GDP expansion, for the current fiscal at 8 per cent, down from 8.5 per cent in 2010-11.

The Reserve Bank of India (RBI) has raised interest rates by 350 basis points since March, 2010 in its bid to contain inflation, which has remained near double-digit.

The rate of price rise was 9.78 per cent in August, while food inflation was 10.6 per cent for the week ended October 8.