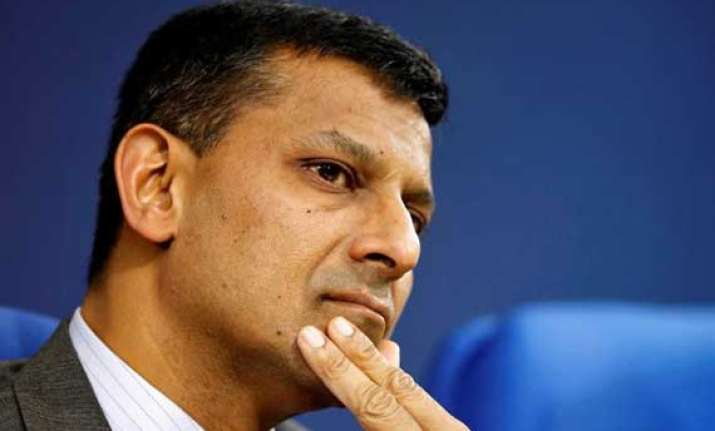 Mumbai: Under flak from various quarters for raising rates, RBI Governor Raghuram Rajan today said the central bank is committed to the "strongest growth possible" and is on the same page as the Finance Ministry on this front.
The Reserve Bank of India (RBI) also strongly favours targeting CPI inflation but a formal adoption of the same will happen only after government approval, he said further.
"Note that the RBI is committed to getting the strongest growth possible; there is no difference between us and North Block on this," said Rajan, who has hiked rates thrice since taking over as Governor in September.
North Block, which houses the Ministry of Finance, has not been pleased with the Reserve Bank's rate increases, given their impact on investor sentiment and growth in general.
He said that even though some people may believe that in the short-run, the RBI's rate hikes may impact growth, the best way for a central bank to generate growth is to bring down inflation.